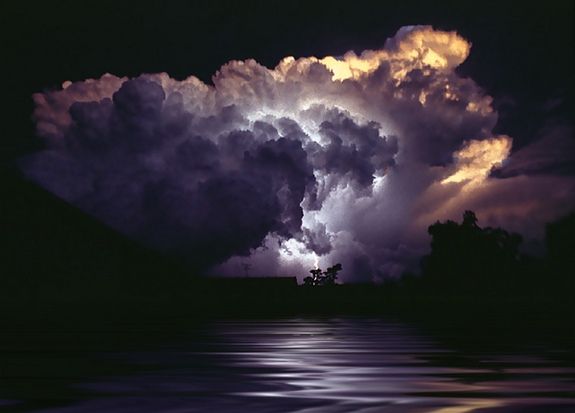 I am hoping that the drama's we are having at the beginning of the holiday are not going to be continued when we actually do get on the plane!
So it was agreed that Mr V would get on a flight back to Perth this morning and meet me at the international terminal as he should arrive around the same time I do. Now this wouldn't be a good story unless there was drama ... and here it is ... hubby is sitting at the airport waiting for his flight in Darwin, I'm doing my last packing down here in Perth ....
Darwin airport is grounded due to lightening storms we are desperately waiting to clear and in Perth ... 125km per hour winds have not stopped in 2 days!
Ha - this is so very funny! It has hit this point where you really do have to laugh .... or start drinking perhaps?
OH OH OH - UPDATE - MR V IS NOW GETTING ONTO THE PLANE .... WE ARE ONE STEP CLOSER TO STARTING OUR HOLIDAY!!!