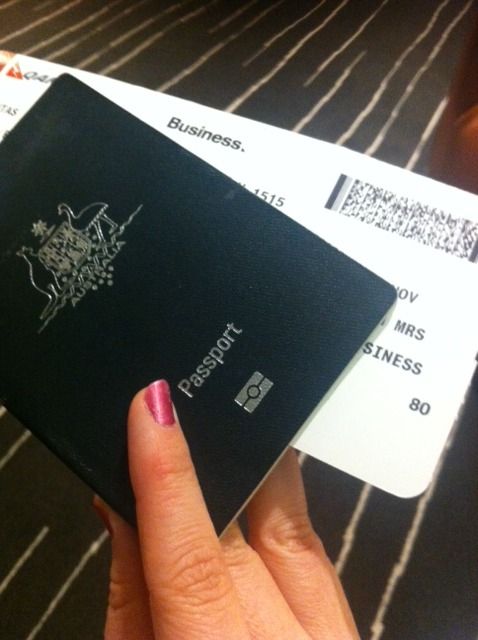 I can safely say my friends ... the crisis is over. My poor husband has just completed a 6 hour domestic flight and is about to embark on another 24 hours of flying. Poor dear ;-)
However, we are here, have survived customs, security and the dreaded duty free shopping so now its just the painful wait to board.
I am thankful that everything went smoothly ... eventually and am looking forward to you live from Moscow next time I log in!
May everyone left in Australia survive the heat waves, gale force winds and lightening storms!