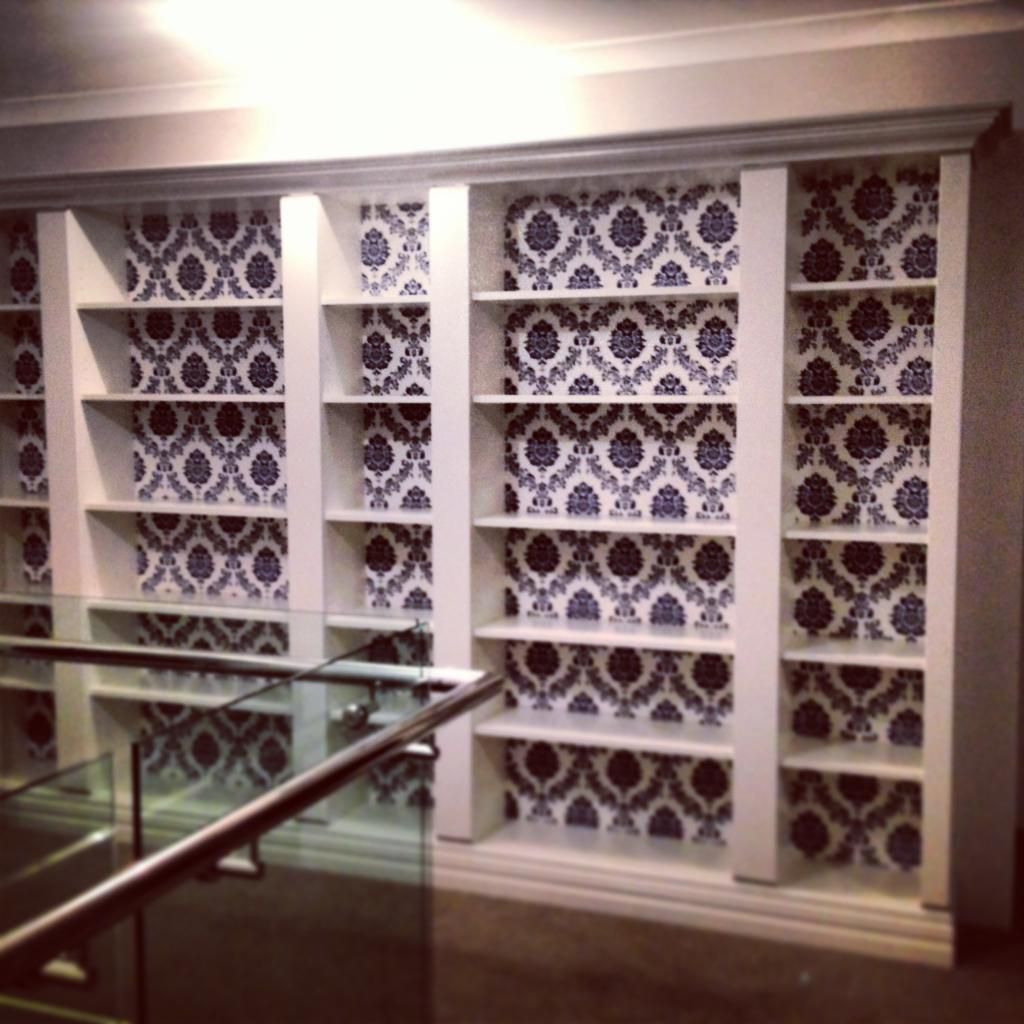 So last update on the Library was us painting .... oh the joys of painting.
This weekend we finished the bookcase and boy are we happy.
We started with placing and spacing all the units - Starting at the wall we worked our way outwards we with temporary spacers being screwed into place to keep things accurate.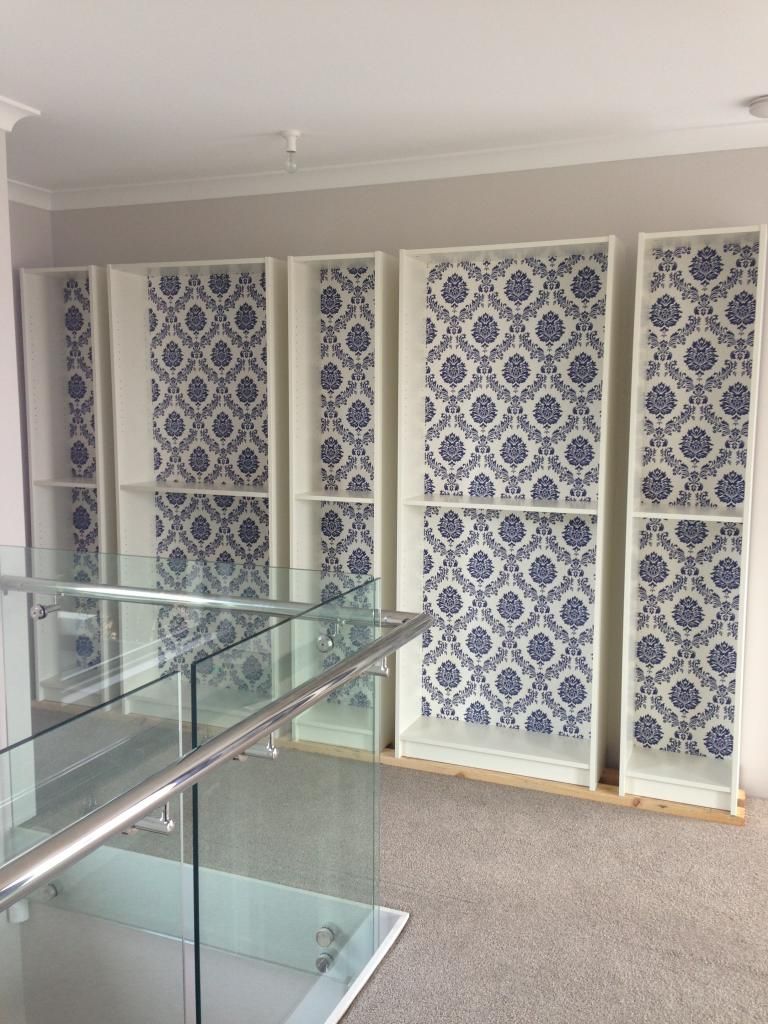 Next we plaster boarded up the end - necessary because we needed a moulding on the edge and the bookcase was to thin itself to hold onto it.
Skirting was then fitted with the bookcases being raised so that the skirting ends where the bottom shelf begins.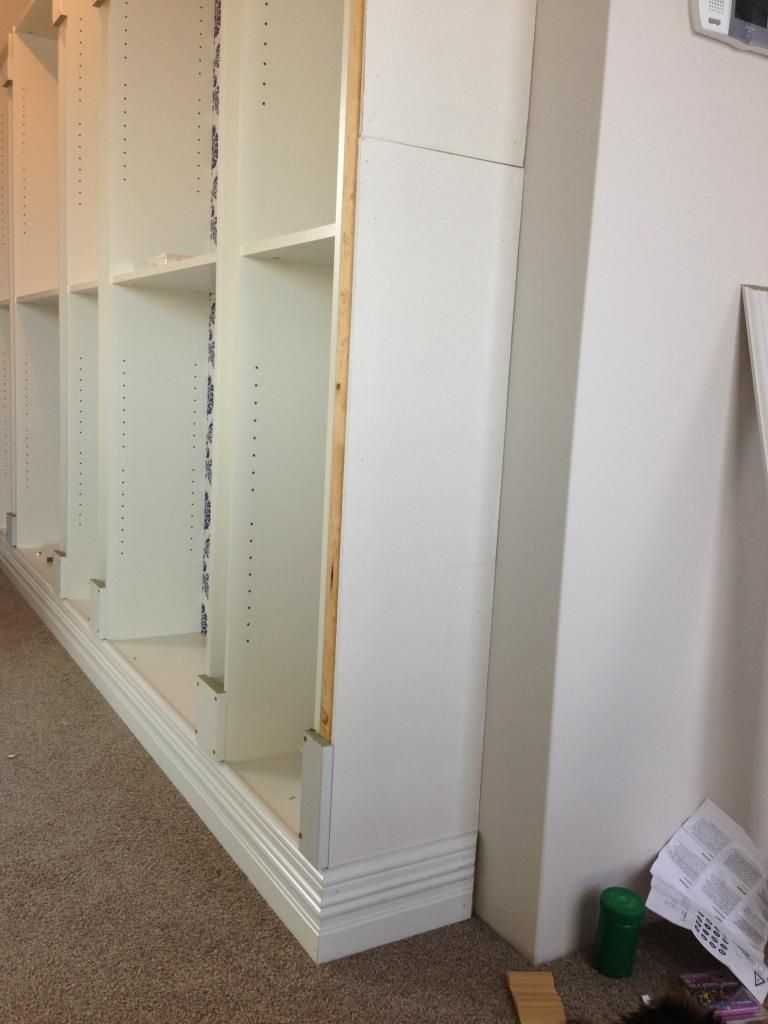 The hard part was the top moulding with us needing to have the perfect join at the corner.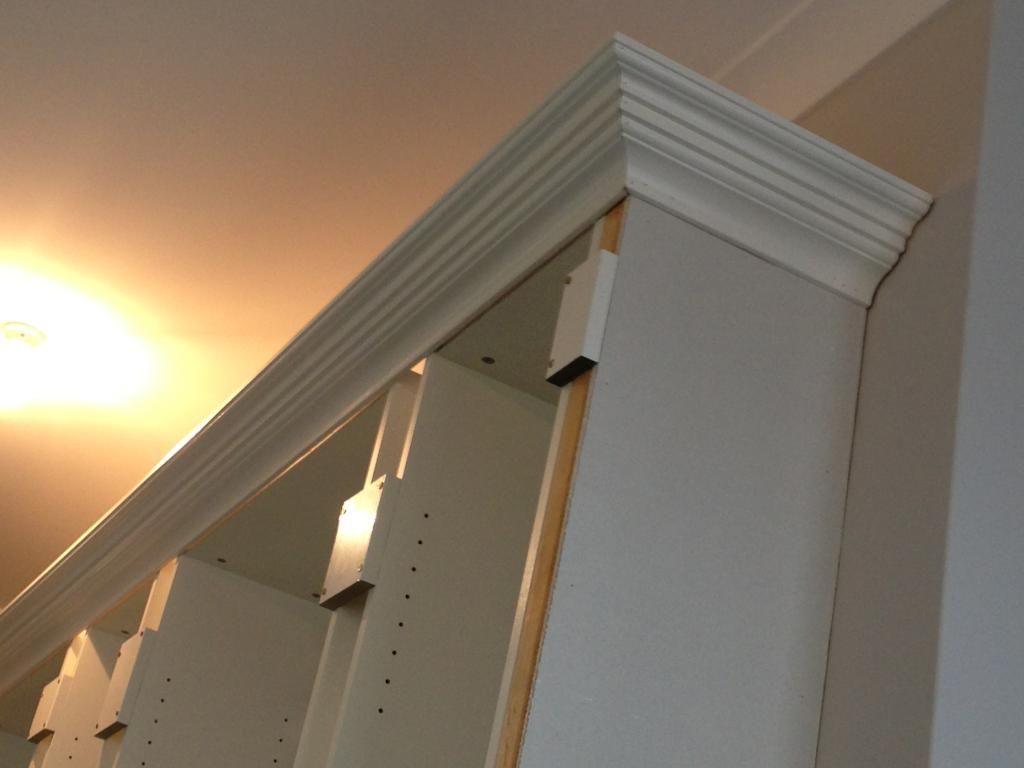 Finally the front moulding panels, we went with something fairly bulky and plain to counteract the ornate skirting and top moulding.
Overall we are nearly done, a bot of no more gaps, putty and repainting and it will be all book ready but for now I cant say how proud we are of how it has turned out!