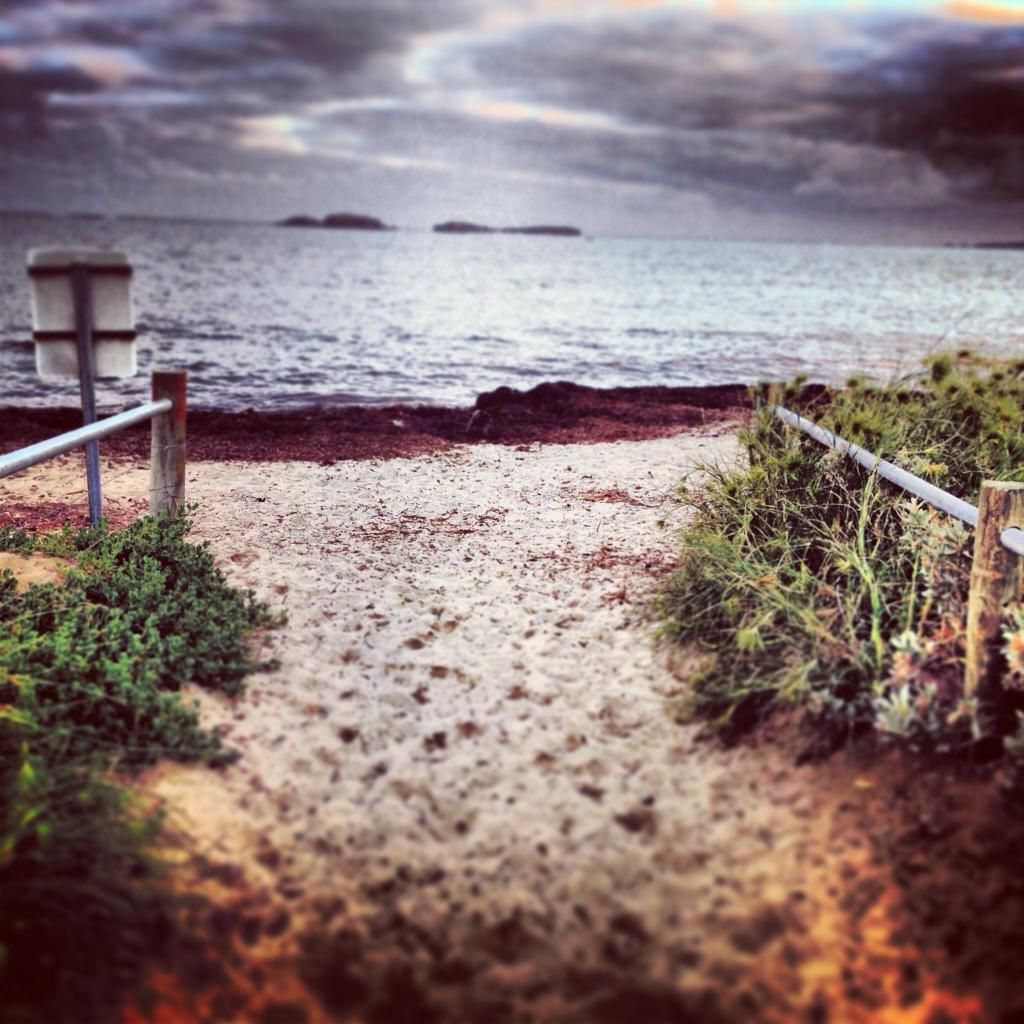 A day sick in bed, a crazy insane wedding, a flat tyre, a few storms and a hockey game.
Our weeks just seem to get fuller and fuller and while we adore every single moment of our lives it just seems there is so much to fit in into a relatively short amount of time.
So today my week in pics ....