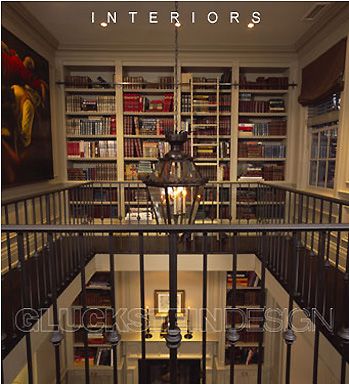 Obviously from my previous posts you would probably have the picture that for me a library is my biggest ever want ... unfortunately for me we don't have the space for one at this present time.
If I had my way we would build the most amazing library ever and I don't think I would ever leave the room. These are a few of my current favourites.
Coming back down to earth we do however have a large landing which will hold a series of bookcases beautifully. So now the bookcase design begins. If im being honest ... which I usually am I really don't have the money to build the dream bookcase that I want. So again ... like all other great projects this one is going to start as a set of humble billy bookcases and yup .... we are going to hack them!
After a great deal of thought and research this is going to be the look we are going to try to achieve .... a lot of work - Yes.
Worth it if it turns out even half as good as this .... certainly!