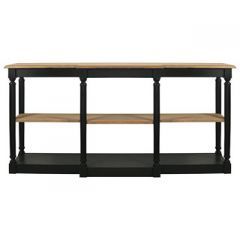 Every so often you find a store that has the most fabulous furniture you just want to buy it all.
I have found that shop ... its called "The Corner Store" and its located in Fremantle WA. For me this is heaven. Beautiful unusual pieces that I just want to own.
Here are a few of my current favourites and I already have places for each and every one in my home.