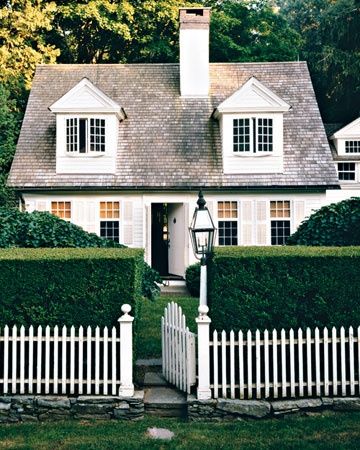 Don't get me wrong, I adore my house however every so often I see a frontage I would give my right arm for (don't worry I'm left handed)
Most of them seem to be situated in the most beautiful parts of the US and UK.
How on earth do they create such beautiful buildings .... heaven can be a home!!!
So many beautiful styles, era's and sizes, which is your favourite?