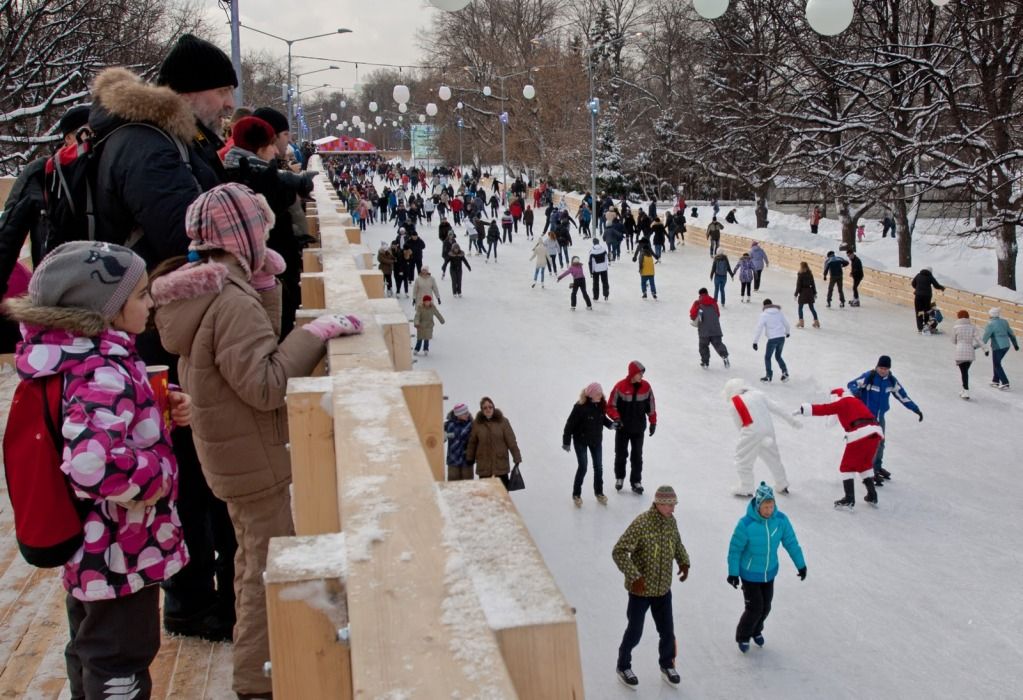 I have just found out a piece of rather disturbing news that is going to bring Mr V's dreams of the Moscow part of the holiday crashing down....
See the thing he is most looking forward to on this particular holiday is skating in all the outdoor ice rinks around Eastern Europe ....
Here is the problem, We are actually visiting Gorky Park in Moscow (the one he is most looking forward to visiting - as seen in the pictures below) the very beginning of December ... way to early for them to have set up the outdoor ice rinks.
So to put it plainly - there will be no outdoor skating set up in Russia!
This is my Oh Dear Moment ... how do I break it to the guy, he has been goggling and You-tubing this park for months and now for me to crush his hopes and dream in just one sentence just seems unfair...
Poor Mr V - I now just have to work out how to break this heartbreaking piece of news!
Maybe I will wait till we are on the plane!