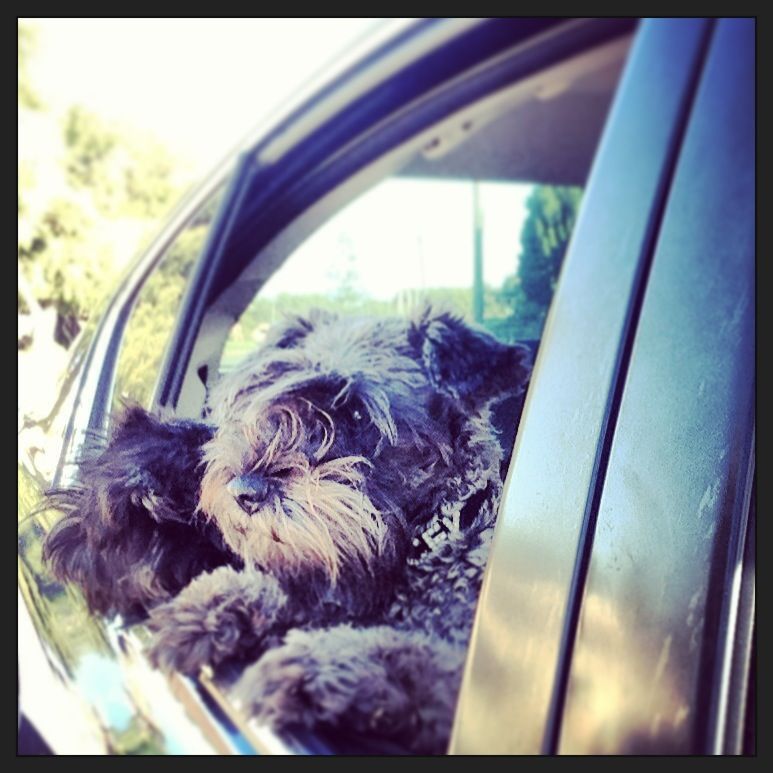 A 4 day weekend has always given my heart a little bit of a flutter ... 4 days straight off. 4 days to relax and do nothing and just enjoy life.
Unfortunately life intervened this Easter and while totally fabulous it was so busy trying to fit everything in we did not stop all weekend.
We played cards and drank cocktails, went to the beach, out on the ski, celebrated a wedding, cleaned the garaged, finished paving, entertained friends and even went to an art gallery exhibit on New York Photography.
Oh yes, we did everything BUT rest. Insane I know but we were so busy enjoying the weekend we really didn't stop.
So now its Tuesday, first day back at work ... my arms feel like they are falling off from paving, my head is fuzzy from exhaustion I don't feel like I have had a 4 day weekend ... honestly, I feel like I need another weekend just to get over that one!
Next year I'm thinking a remote holiday home, somewhere we can do nothing but sit back and rest because this one was exhausting!