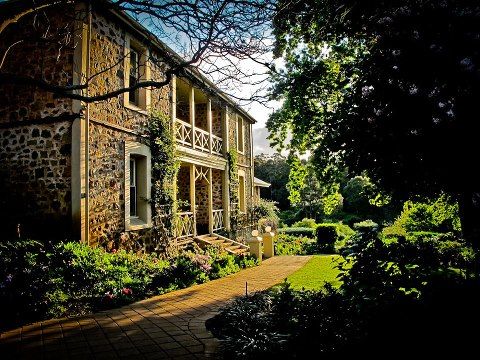 Although I would love to have a holiday home like the picture above .... actually that's an understatement ... I would give my right arm (I'm left handed) to have an escape like that however alas I'm just not that lucky.
Instead we have decided to have a little getaway down south ... in winter. Heaven, wine fireplace, rough stormy weather and lots of cuddling.
My idea of heaven ... now I just have to book it in!