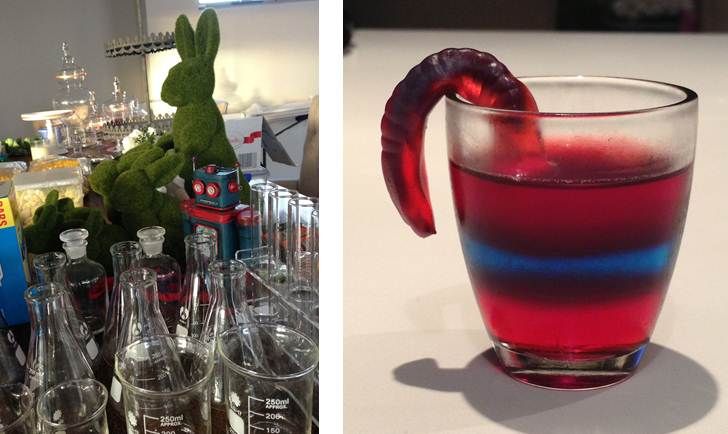 That's right, I have started to prep for my next two candy buffet tables and boy are they interesting.
One is sugar and sweet and everything nice while the other is slugs and snails and puppy-dogs tails?
Its amazing how much I am enjoying creating things. Maybe I have missed my calling, maybe I need to be more creative and less .... corporate. Hell I might just start walking around in paint covered clothes like my old art teacher ... she certainly seemed to enjoy life. Although I must say ... there is something about a lovely silk blouse and a pencil skirt that just makes you smile. Ok perhaps any clothes make me smile!
Anyways a little teaser for my weekend ahead - Happy Monday Everyone!