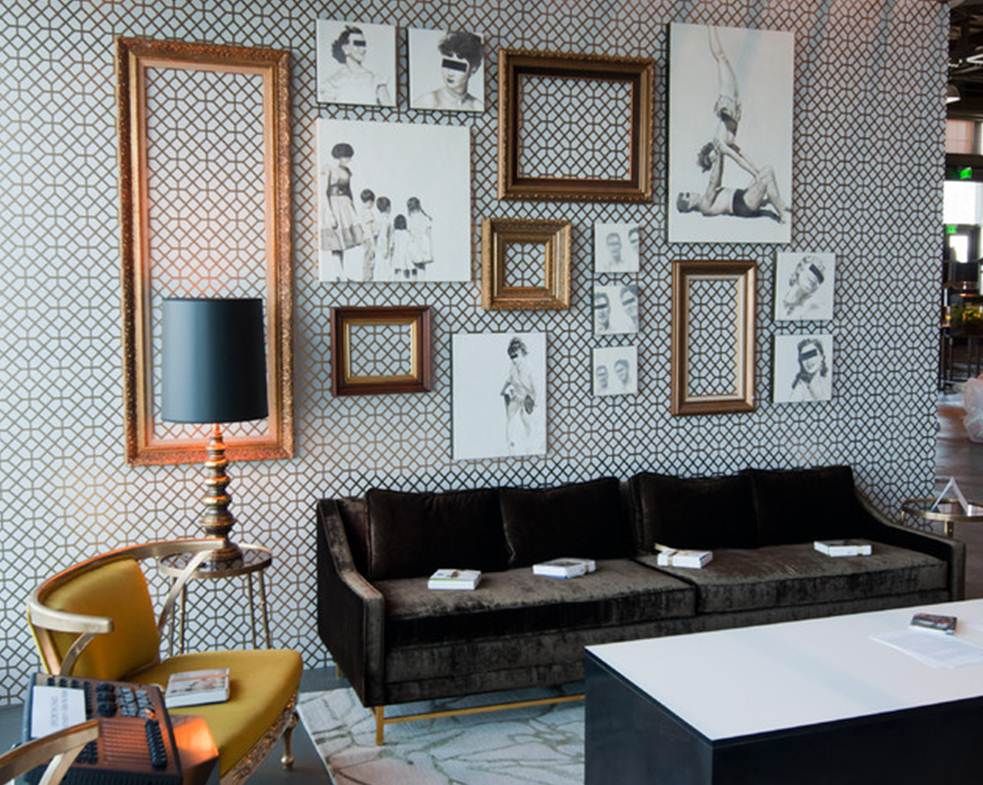 Spending the last .... 5 years of my life building, renovating and generally just obsessing over all things house it seems to me that its very difficult to come up with ideas that are a little bit different.
Yesterday I came across this image and the utter simplicity of the idea totally blew my mind.
How simple is this wall ... frames, prints and wallpaper but put together in a way that just makes it so much more interesting than the conventional wallpaper, then frame then image!
Happy Thursday People .... tomorrow I'm off to a mouse racing charity function ... look forward to updating you to yet another of my new experiences.