So for the past month I have been doing all the boring business related items to getting my new business started, for the last week I have agonised over the design aspects related to branding .... this weekend I finally indulged in a bit of "fun stuff".
In order to convince people I actually can design candy buffets I need to start putting together a series of photo's of work I have done to be used on websites, in advertising etc.
So this weekend I started ... this one is all about a ladies champagne lunch. Restrained and elegant there is something very sweet about the white and soft gold. You may recognise the lovely gold frames behind ... he he he ... these were my jumping off point.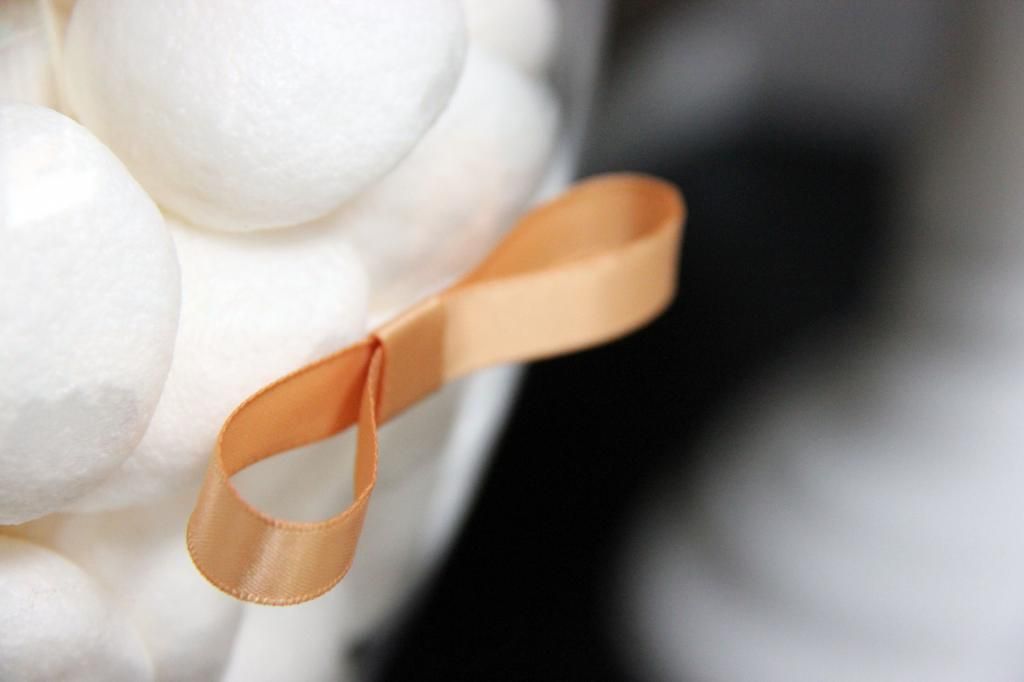 I love all the different white textures, I love how pretty the glassware looks and I love love love the cupcakes ... self made filled with apricots and with a beautiful white butter cream icing.
I was so happy on Sunday pottering around my house .... making things sweet and pretty its kind of a bit sad I had to come back to work on Monday.