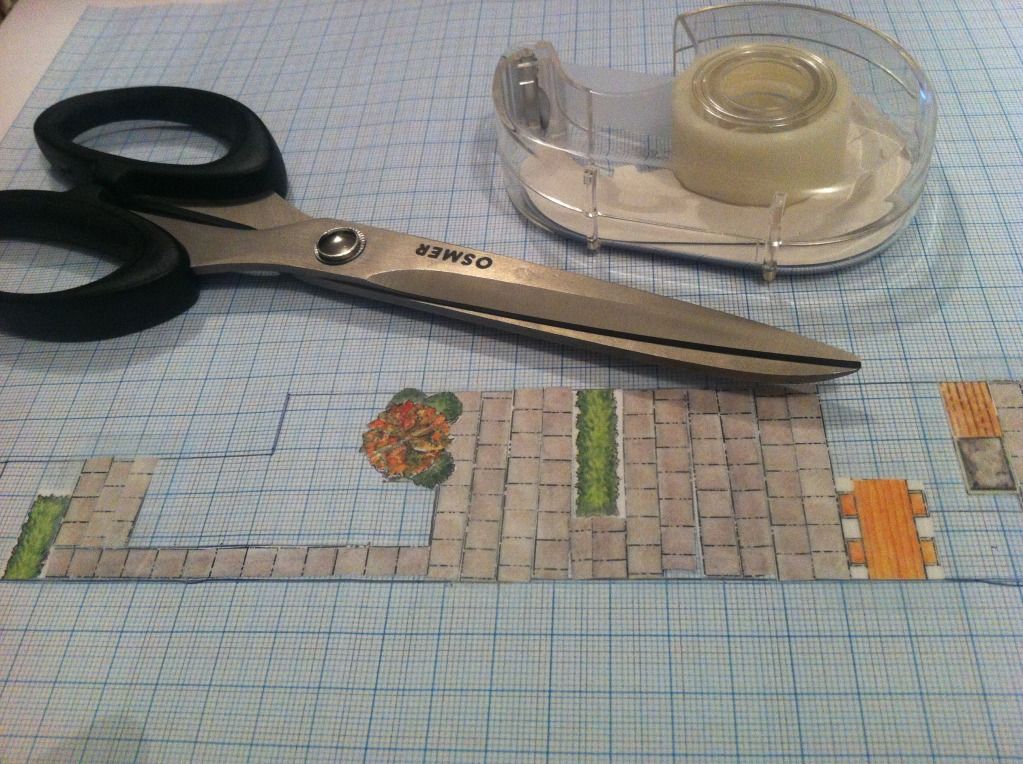 I don't know if you remember the pain and anguish we went through with the last garden but now that we are starting on the planning of this particular piece of work its all coming back.
Poor Mr V and I are sitting with our heads in our hands trying to remember which bit goes before the other bit in case we miss a bit.
So far we have .... footings, retic and electrics and then raised garden beds and then finally we can start thinking about paving.
Ugghhh - in order to do footings before we pave we actually need to plan out exactly where everything from garden beds to BBQ's to tables are going to sit.
So we are starting ... its a slow process and to be honest our heads are already aching before a spade touches the ground.
But we will get there - we just forgot what a pain "getting there" can be.
However in order to keep your interest I have some sneak peeks available for our garden design.
Not quite set in stone this will give you an idea on what we are hoping to achieve.