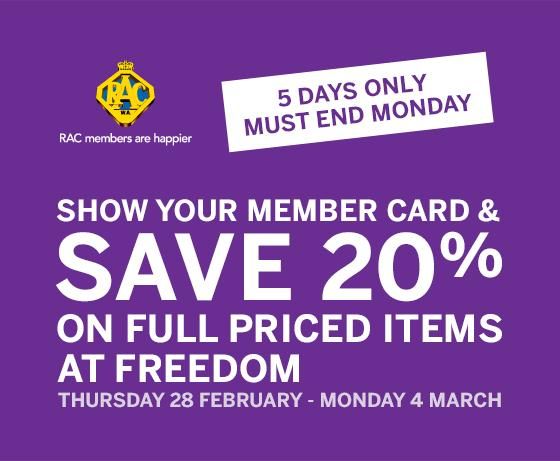 The one "expensive" item I wanted in my bargain bedroom was a black and white chandelier. I think it would just MAKE the space however I have to say ... I have managed to find one on SALE.
I cant get over just how excited I am at being able to find this item on SALE! Not just any sale but 20% off! That's a $60 saving - how cool is that.

So the light fixture is practically brought and things are moving forward when it comes to putting it all together .... I just cant tell you how excited I am to show you this room complete!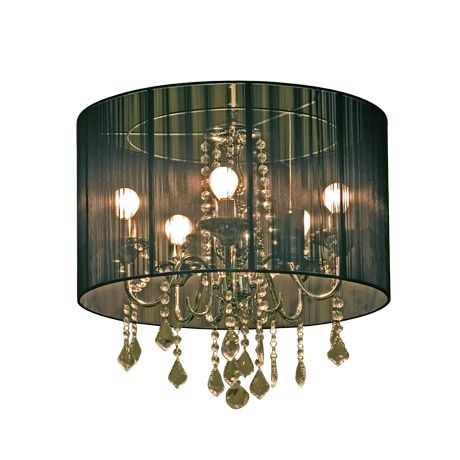 God I hope it turns out as well as I am hoping .... but we shall see. Can the bargain hunting continue?