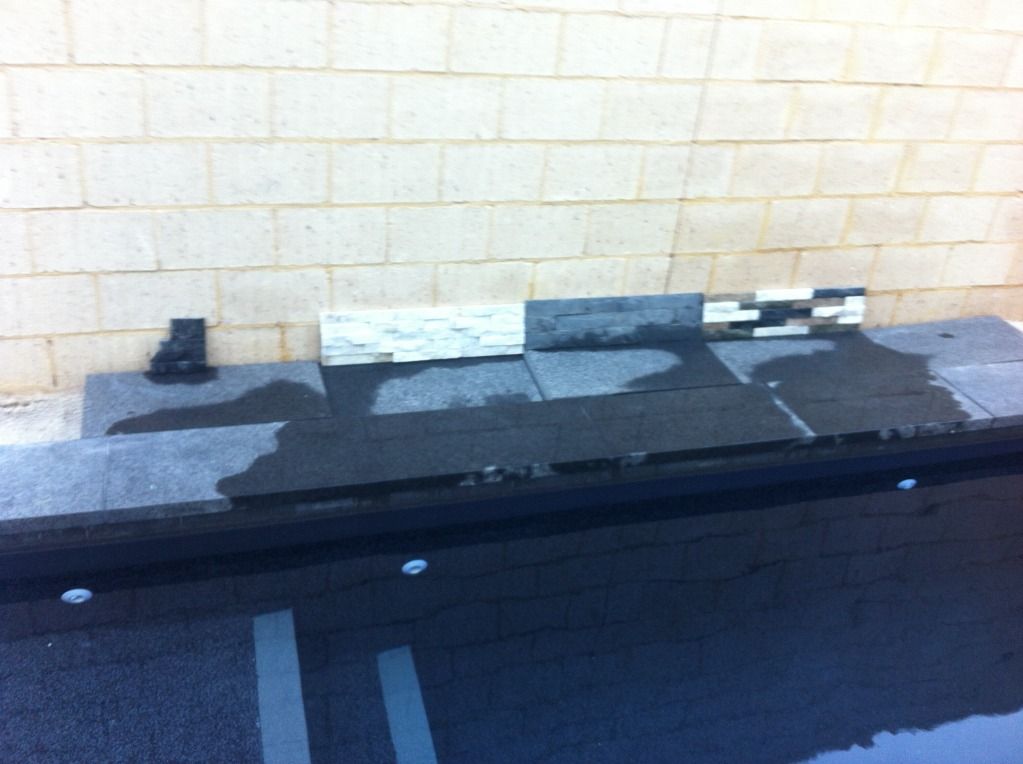 How bloody hard is it to make the decision if a product that is almost perfect is good enough if its cheap enough.
Ok so a convoluted question but let me explain.
On our big long wall we were hoping to clad it in stone. Problem ... there is 36 meters of it time 2 meters high meaning a hell of alot of cladding.
Now in my head I had a sort of rustic textured lighter tone however everything I love is in the $70 - $120 per sqm price range.
Driving past a local stone company I saw they had cladding for around the $36 per sqm. This is less that half the price of most of the options I like but not exactly what I want. Its a little bit too modern and my concern in that it will date.
So - my question is .... do I settle for something a hell of a lot cheaper or do I hold out and pay alot more when I'm really not sure it will be any better.
In order to make a smart decision on whether we can settle I have decided to wait it out just see how I feel about the below cladding options in situ.
What do you think? Are any of these a good option?