So the design on a budget continues with a series of images I have either taken myself or found and purchased.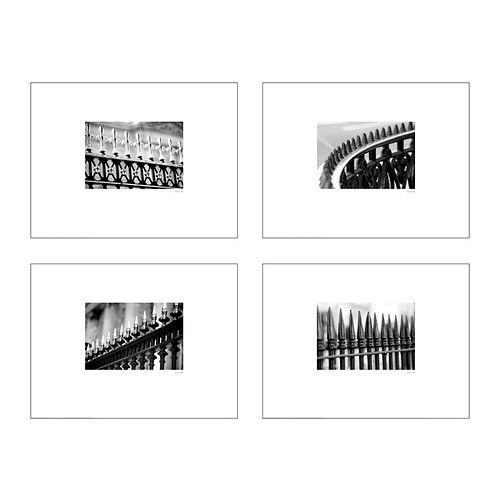 Lets start with these fence post pics I found at ikea .... so so soft and pretty and yet the repetative details just make them so very interesting.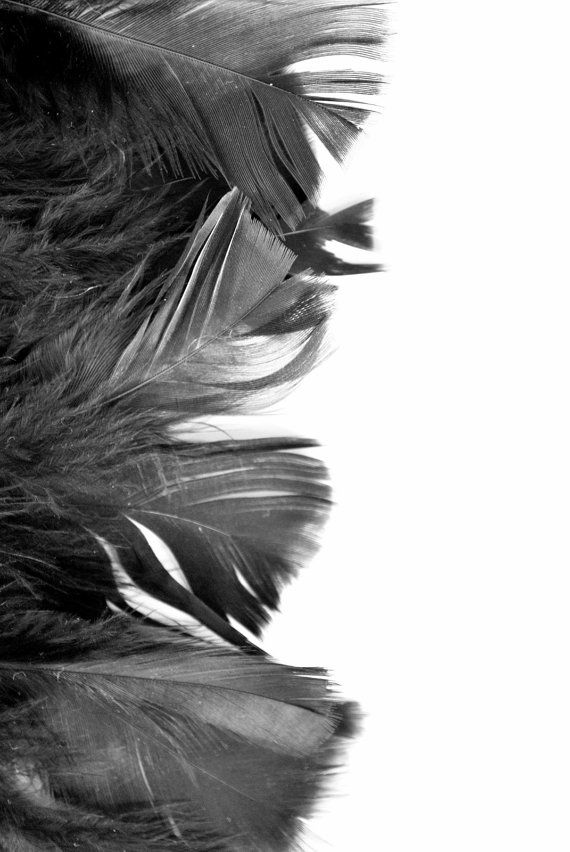 Next its a photo I found on Etsy .... there are so many photographers advertising on Etsy its so easy to find something fabulous ... I cant help but love this print .... heaven.
Now for my photo's, going through my millions of travel photo's I found two which kind of fit what im trying to do on this wall ... simple pictures that just seem to draw you in ... what do you think?
So im still working on filling my wall but obviously this is a good starting point - my next stop is the card department at the new agent ... nots of lovely cards with black and white vogue images .... and also maybe a lovely patterned wrapping paper??? Getting there slowly and still managing cheaply.