So if there is one thing that I know its that my style is slightly eclectic.
A stuffed owl in the entry, vintage maps over my bed and a black pool. Imagine the pressure on my friends and family to buy me house presents that I will LOVE.
Well this year my mum hit the brief square on with these lovely vintage prints. I love how the frames aren't even square .... poor Mr V had major trouble hanging them with no clear lines to work off. I love how they are actually interesting .... they are even this funny concrete texture and I just adore them in this space.
The space is the laundry and I love how its speaking ... its an interesting room now, well the start of one but the pressure if there to team it up with some fabulous accessories and I'm even going to try and find some embroidered hand towels ... imagine if i could find them with insects he he he
So things are moving ... slowly but moving, the house is starting to make its personality known. For me this house screams Sir Julian Perlmutter from the Clive Cussler books.
A loud happy English gentleman who is passionate about food and naval history books. Perlmutter's library is said to be the world's largest archive of marine history. He is described as an intellectual with sharp mental acuity. Perlmutter's house also has a refrigerated food locker and a 4000-bottle wine cellar. Perlmutter is a gourmet cook, but also enjoys eating and drinking to excess and thus would qualify as a gourmand. Perhaps as a result, the six-foot-four inches tall Perlmutter weighs over 400 pounds. He is often described as wearing a paisley robe, and has a full beard and long, twisted mustache. "Fritz", his pet dachshund puppy, also enjoys gourmet food.
Obviously I understand this is a character out of a book and also a house is just a house but if my house was a person I think this would be him. Slightly eccentric, a broad range of passions and a dog called Fritz!
I can only hope that I actually capture this properly as I continue to develop my design.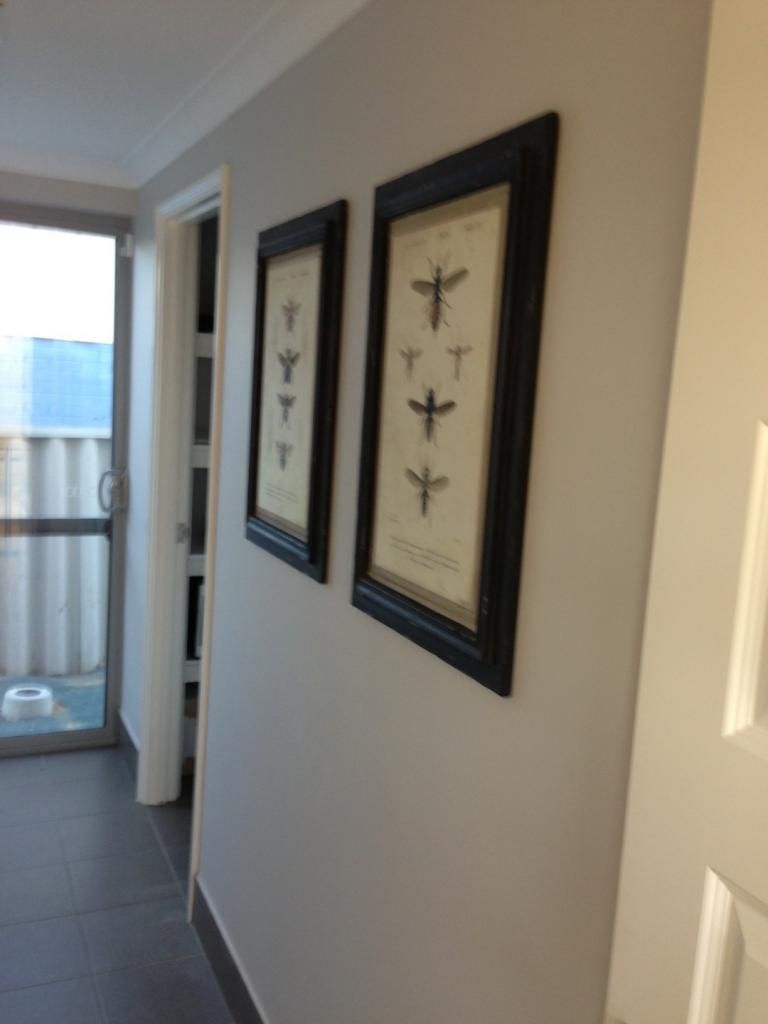 Happy Wednesday everyone !!! Bring on the weekend.