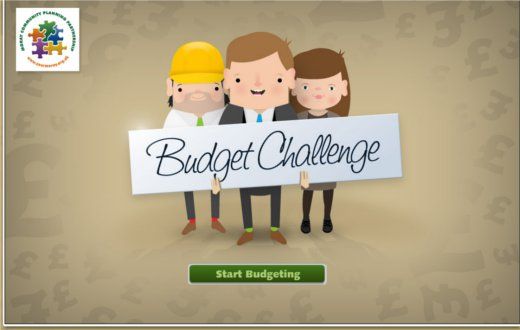 I don't know about you but every couple of years one of our new years resolutions is to pay down debt. It is a way of getting things paid off and giving us a bit more freedom to do what we want. This year our new years resolutions were rather interesting ... pay off dept AND finish the house.
How on earth is that possible you say .... I agree .... as I type this my heart is in my throat at the challenge. Pay off debt ... and finish a house.
So it makes you start to think .... what type of things do I buy that I can live without. Well if I get to the train station 10 minutes earlier than normal I can park in the free parking ... that works out to an extra $10 per week which is 2 coffees.
Obviously although brilliant and it certainly helps its not really going to cut it when it comes to the BIG savings. So I have set myself a challenge. Can I turn out guest bedroom into something fantastic ... on a budget?
That's right I am going to try and create the pretty, luxurious space full of black and white glamour I showed you last week .... on a budget.
So first off - get rid of the old pine furniture - SOLD via facebook for $400. This will help when it comes to my more luxurious pieces.
Second find a cheap but super comfortable bed on gumtree. Check $50. This was sitting in a couples guest bedroom, only randomly used and now they have a baby its just in the way. I'm going for a basic mattress and base so I can spend a bit more on a super luxurious headboard. Also im going to make it more luxurious by adding a super soft pillow top mattress protector.
So the challenge is on and you will be hearing updates shortly