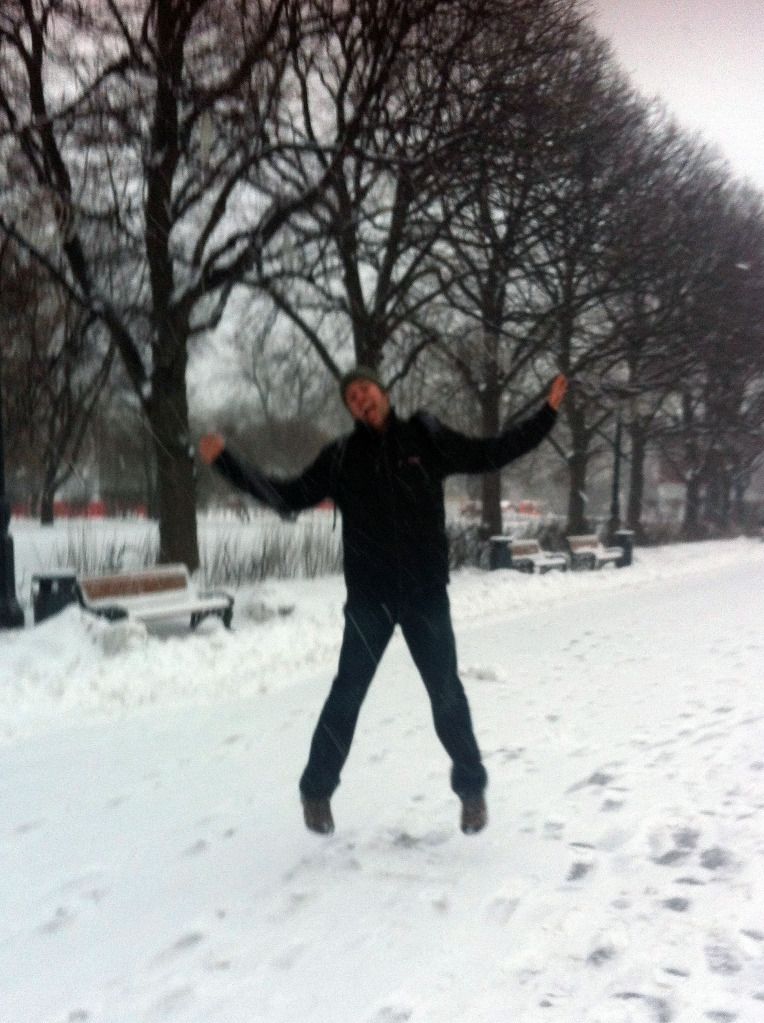 Well as the title says today we said goodbye to Moscow. But I do have something rather embarrassing / hilarious to admit. It appears that the rooms here are all set to very hot - they are roasting hot and for me it's impossible to sleep without sub arctic temperatures so it seemed ideal to just open the window and hey presto - instant chilled room. This is all well and good until we wake up the next morning to find not only the window sill but also the carpet below the window covered in Snow. Yup - it was snowing into the room ... I found it great, snowing in the room, poor hubby maybe not so much ....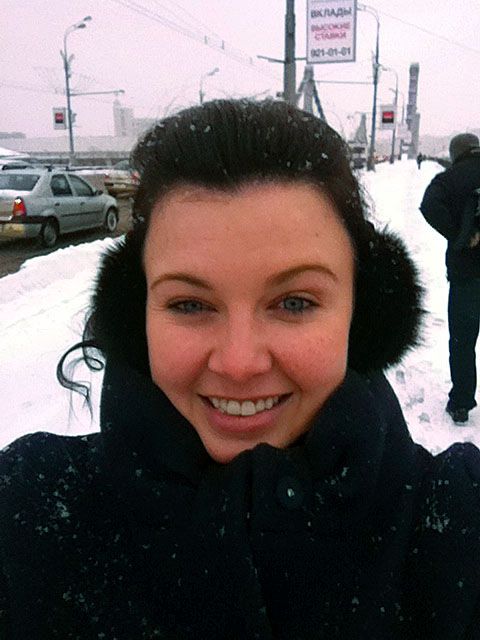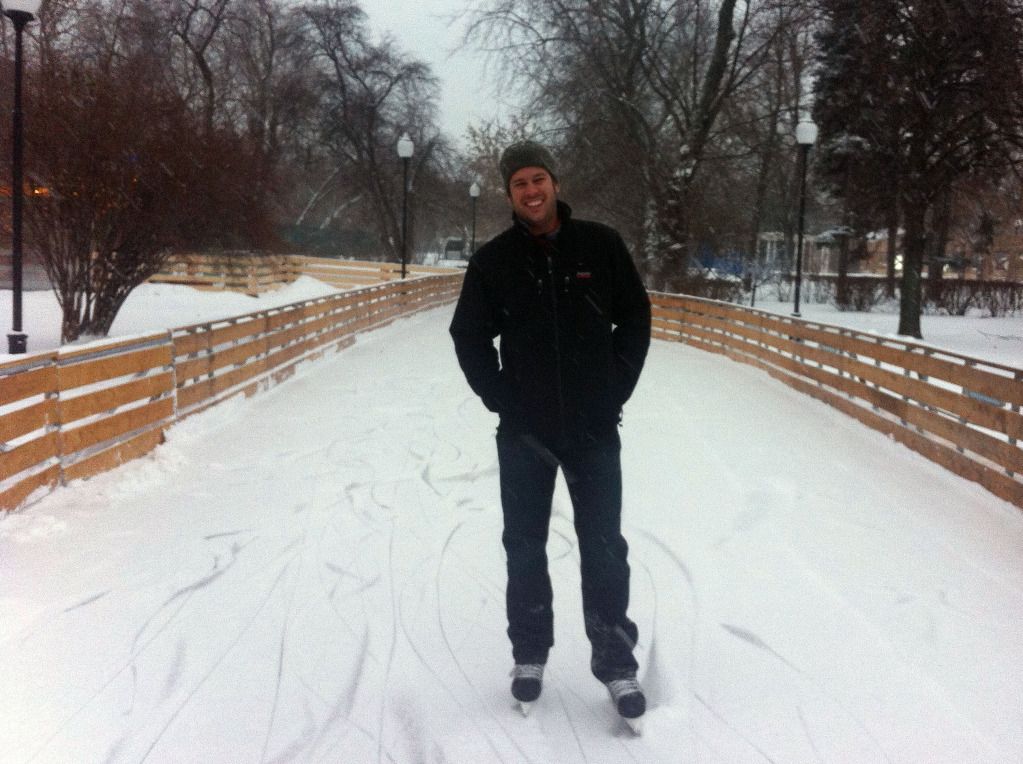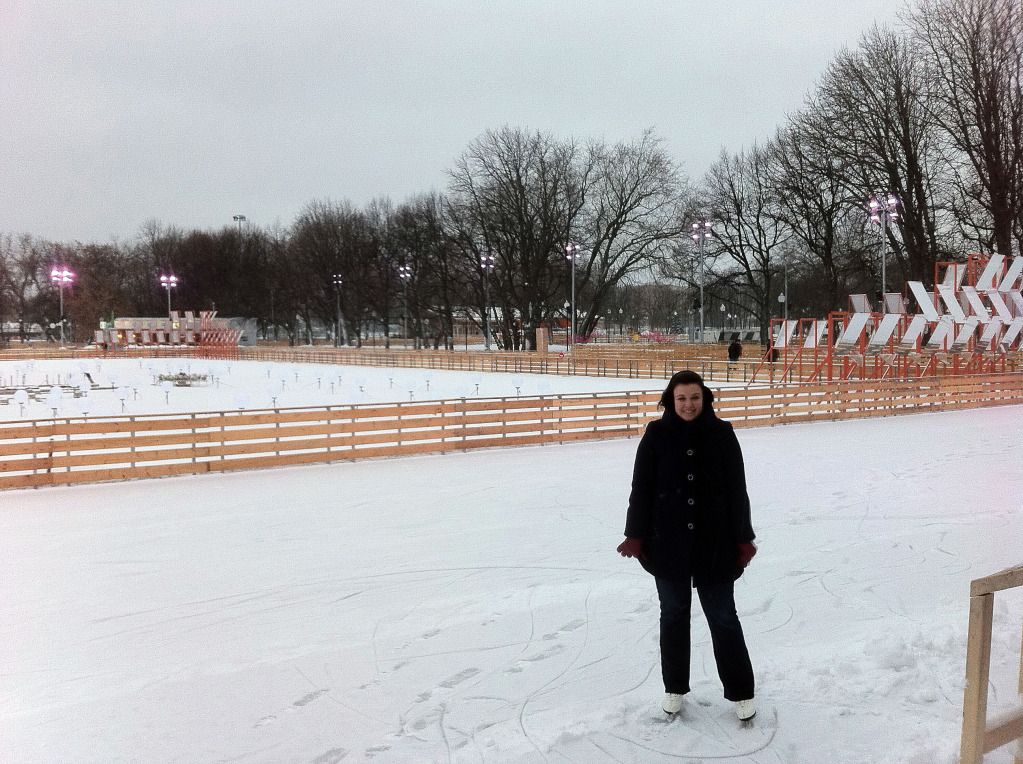 So before we departed Moscow we indulged in a sneaky bit of park skating! Oh yes, did I forget to mention it was snowing ... nope - it was still snowing while we were skating, the skate park practically empty except for us crazy Aussies ..... it was a magical experience ... skating in the park! Hubby was bouncing around and when we had to leave I literally had to drag him away kicking and screaming!
As you know ever so often we indulge in a day of fun - devoid of any seriousness it's all about making us happy - for me today that was us... our day of fun in Moscow!
Then onto the train and onwards and upwards! Tomorrow we start exploring St Petersburg and I can't wait!