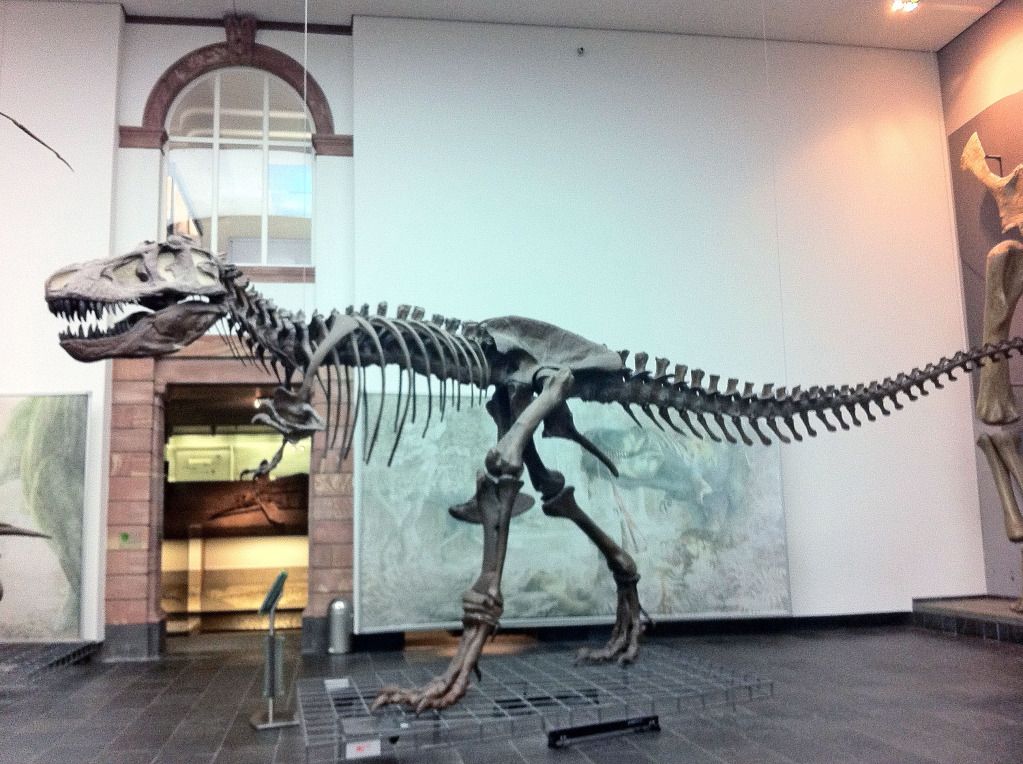 So for us Frankfurt is a rest before we begin our festive journey down the romantic road.
My mother joined us today for this part of journey .... so then there were three! Today we wanted to keep mum awake but obviously not overdo it so today we got on the hop on hop off bus. The city seems mostly focused on the financial sector so the tour mostly focused on the banks competing for the tallest building and which bank moved where.
Oh yes ... check out this amazing subway entrance!
Germany itself has a heavenly sense of order with everything so very functional ... I happen to love Germany ... its and easy place to visit. Nothing is complicated, nothing is hard work which is a nice break after some of the more difficult places we have visited.
We also did something that I have not done before ... we visited the Frankfurt Natural History Museum which was awesome! I have never see dinosaur bones before and now I have.
Tomorrow we start our exploration of the Christmas Markets and everyone is excited for a different reason. Hubby can't wait for the food stalls, mum can't wait for the christmas decorations and I can't wait to see the people.
More updates tomorrow peoples but for now .... take a look at the impressive museum.