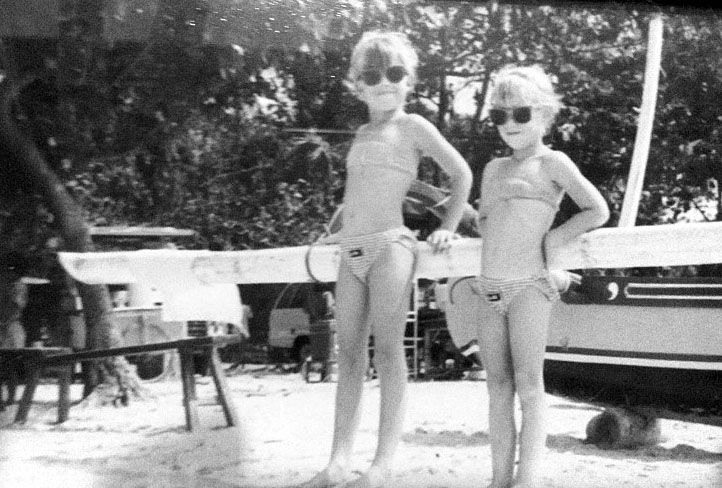 There are some people in your life that although you don't see every day make you think about the way you live your life.
For me this is my Aunt. Although she lives over the other side of the country her softly spoken, never speak a bad word about anyone, always laughing voice is often with me when im trying to figure out how to deal with a situation.
In my head I can hear her saying .... "Now love ... just ignore the sarcasm he just used, it will shit him even more thinking he's not getting to you" or my favourite "Just have a drink and you wont even care what he said"
The reason for today's special post and thoughts about those people in your life that are with you in thought if not body ... it's her birthday!!!
HAPPY BIRTHDAY TO MY AUNTIE NAT .... My thoughts and best birthday wishes are with you all the way over the other side of the country!
Now all my lovely bloggy friends are also wishing you well!!!