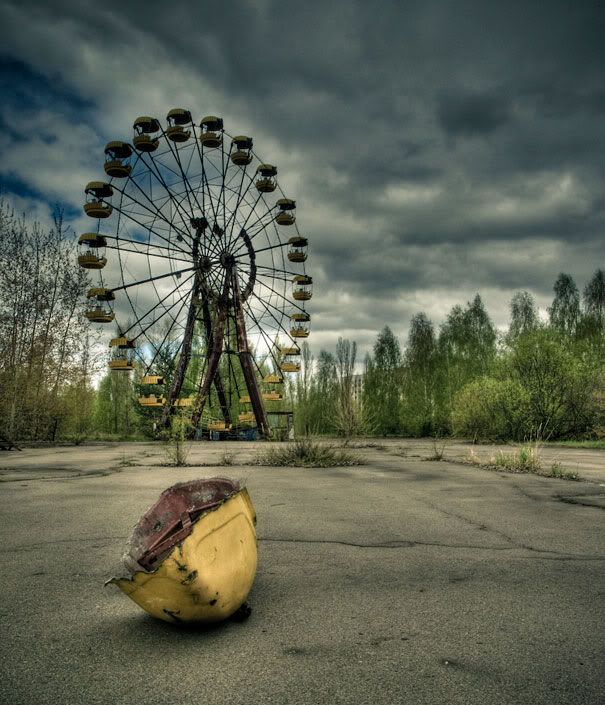 So obviously we love to travel, we love to explore and learn and come away with a better understanding of the history, culture and people of the places we visit.
Not all history is good and happy and bright, sometimes its the darker things that need to be recognised and not forgotten. This trip our dark moment of the trip is a visit to Chernobyl just out of Kiev. This makes me somewhat nervous .... these things always do however I can also imagine it will be an incredibly interesting journey for us to make and I'm actually fairly excited about this particular part of the trip.
In my head its going to be a little bit haunting ... a whole city evacuated in a matter of hours ... take a look at some of the photos .... So my question is, would you visit or is this a step to far off the beaten track?