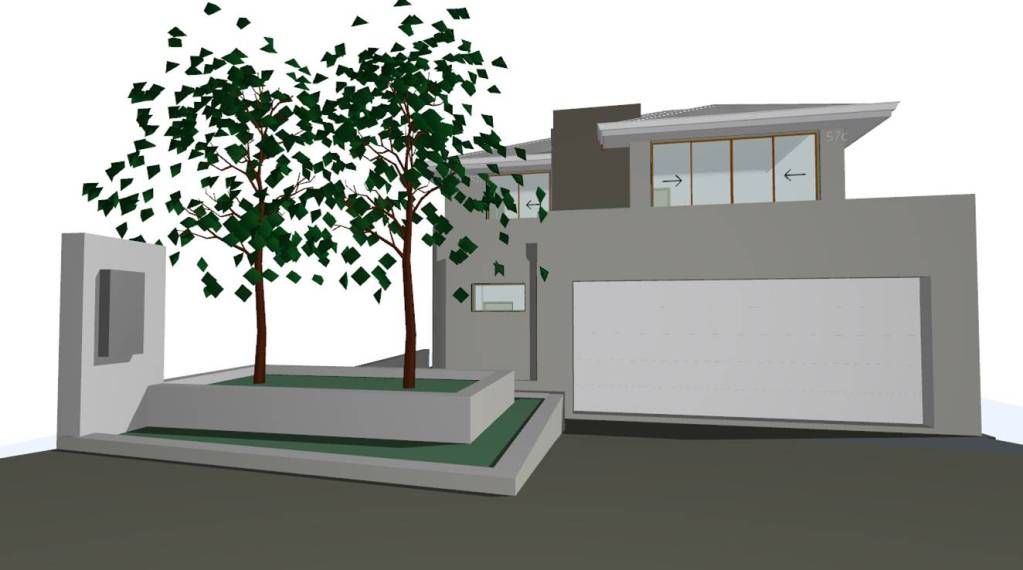 There comes a point in every new build or renovation where you find something either very cool or something that will make your life unbelievably easier.
On the weekend we found our Cost vs Cool moment and it I have to say this particular service is book very cool and very tempting because it would make life so much easier.
As far as landscaping goes, there is so much to think about and the pressure to "get it right" is huge, well for me it is anyways.
On Sunday we attended one of those home expo's and found a company that take the guess work out of landscape design.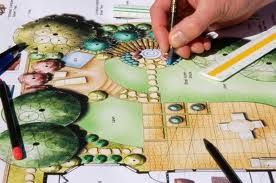 They sit down and work with you on putting together detailed plans for your back and front yards. How many plants, how big they will get, how high will they grow?
To me this sounds like heaven, you have a fool proof floor plan to work off and it takes all the thinking out .... running retic and pipework for lighting .... easy.
Now the downfall .... these plans cost between $2,500 to $4,000. For me I really just don't know if its worth it, we did well with out last house without the plans .... god I want it I just wish it was a better price.
Hence the title, it's certainly a very cool concept but is it really worth it?