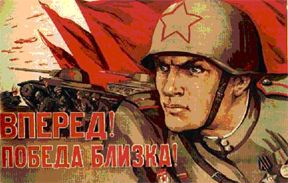 So my sincere apologies for not being around so much this week, I am actually right now desperately running around trying to sort out visa requirements for our trip. Oh yes, the places we have chosen to visit, think Russia and the Ukraine require extremely stringent visa paperwork. I think on on-line dating profile would be less invasive to be totally honest.
Its also insane how long these things take to get sorted .... we are rushing everything through, paying exorbitant amounts of money and still we are going to be pushing it.
Also while I'm on my lovely little rant did you know that on top of the Visa you have to pay to be invited to visit the country. Oh yes, you pay someone to invite you to visit and only after you have an invitation can you actually apply.
This would have to be one of our more extreme trips .... it all seems rather dark and scary right now and although I'm sure it will be fabulous .... my knees might be shaking right now!