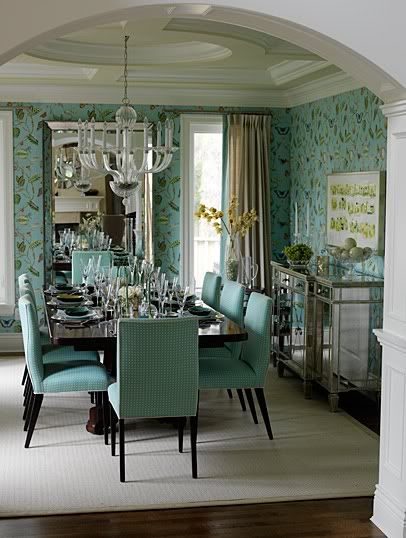 So we all have one .... a love affair with a TV show but my little obsession has everything to do with the house. Hubby actually lets me watch it every night because it helps him fall asleep.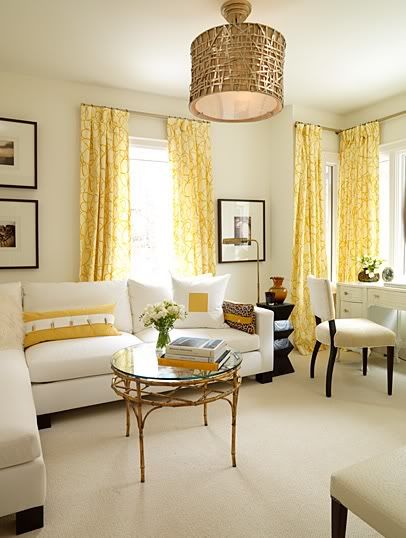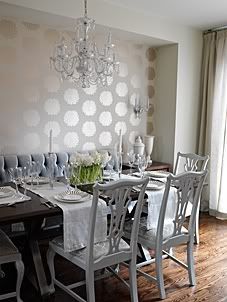 What am I talking about .... Sarah's house, Sara's Design Inc and Sarah 101. Overall I am just totally obsessed with Sarah ... and Tommy! Oh yes I desperately want my own little Tommy to help me decorate with!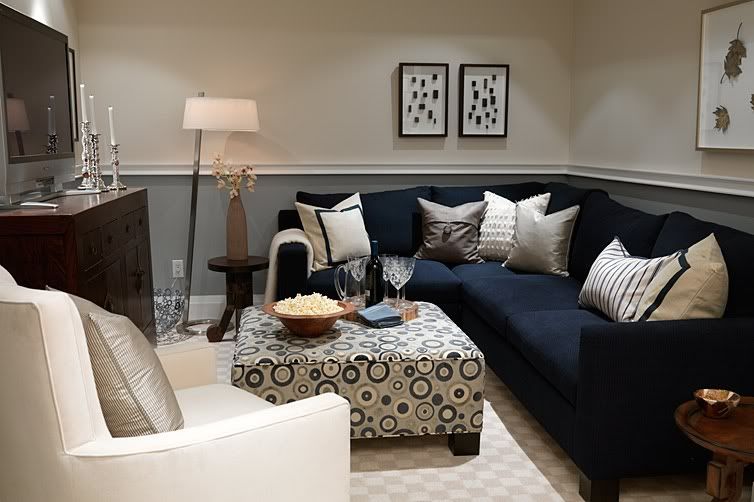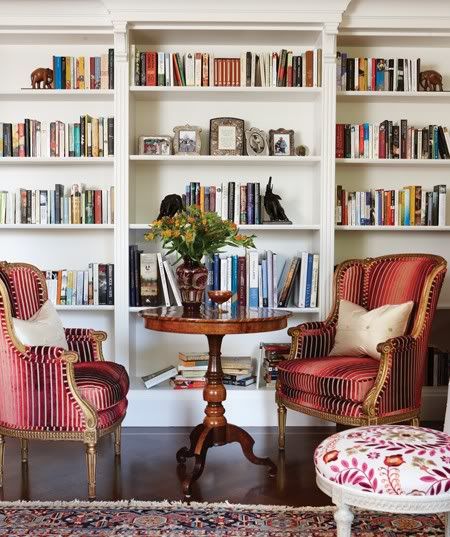 Her style is what I am desperately trying to achieve with a bit more of an Australian take .... and her method is just so easy .... you start with a jumping off point (oh yes I have the lingo down!) and then work through it from there. Does anyone else watch this show? Its soft and interesting and not at all restrained .... its a happy style, every room has a mood. The yellow room makes me smile, the blue room down the bottom feels elegant and grown up and I think you would automatically lower your voice when you enter. The green room at the top is pure heaven, can you even imagine having a dinner party here???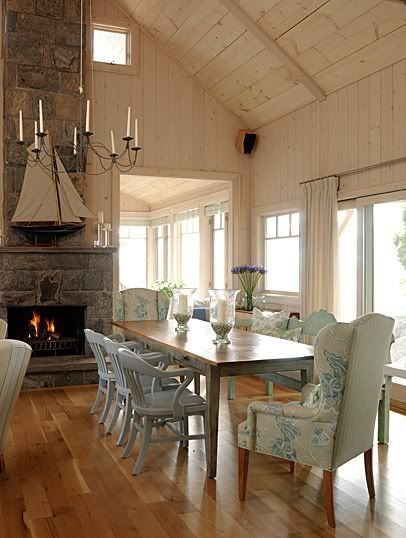 My best friend admitted during a very drunken Sunday afternoon champagne tea that she adores Martha Stuart! So my question is .....
Who are you obsessed with?