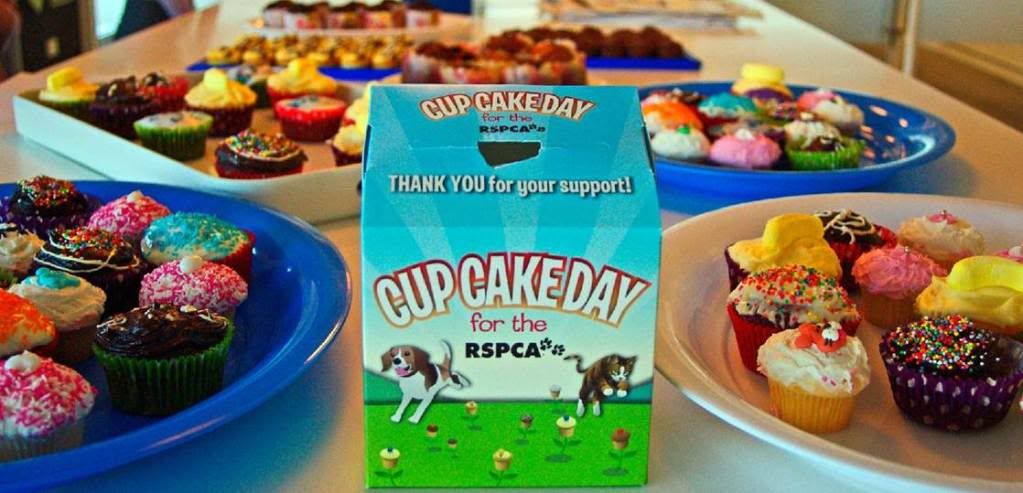 The day arrived for me to actually let my cupcakes come out of the closet. Obviously as this is only the third time I have ever made cupcakes I was slightly nervous on how they were going to turn out.
Now let me tell you how they were .... in one word .... brilliant. They were cute, moist and tasted heavenly. Every one of them was eaten and photo's were even taken of them.
I am officially a cupcake cook. All the practice and worrying was for nothing ... I'm awesome. Ok maybe not but I feel pretty damn good at the moment!