My apologies for not being available yesterday, I actually spent my fun filled weekend digging the pool and couldn't lift my arms high enough to reach the key board without causing myself large amounts of pain and anguish.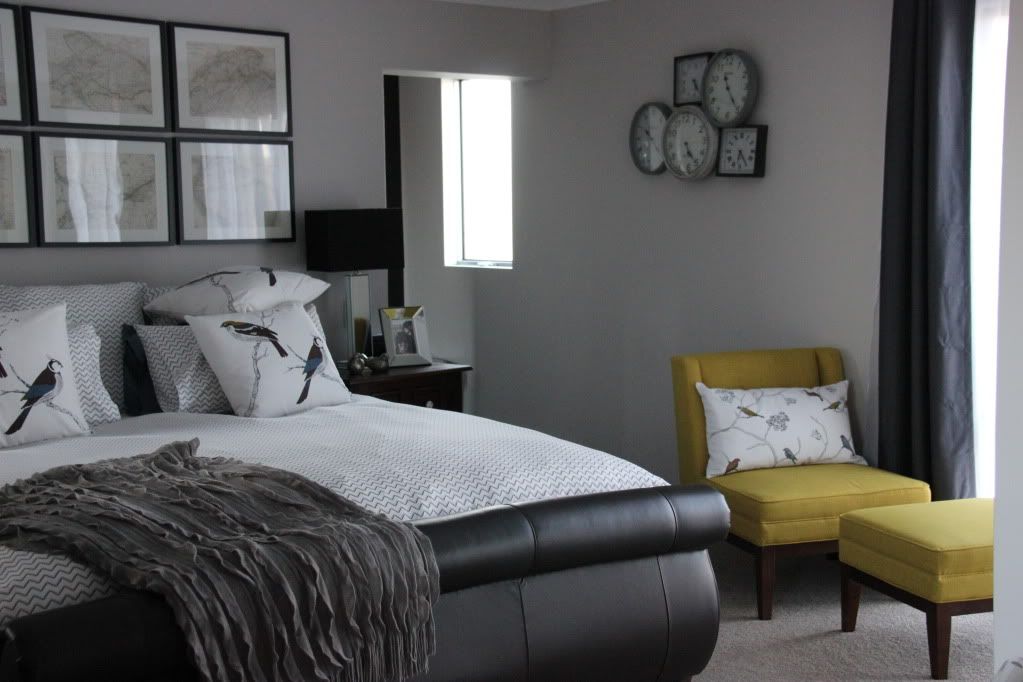 So today instead of giving you pool update photo's which consist of dirt and brown I thought I would treat you to something particularly pretty.
My master bedroom is almost complete with the arrival of my amazing mustard colour chair and beautiful new mirror and I thought I might show you an update.
I have to admit I am in love with my first almost finished room. Its pretty and soft and calming and the pop of colour in the corner really does make the space.
For me this is my little bit of heaven and I couldn't be prouder of what I have achieved.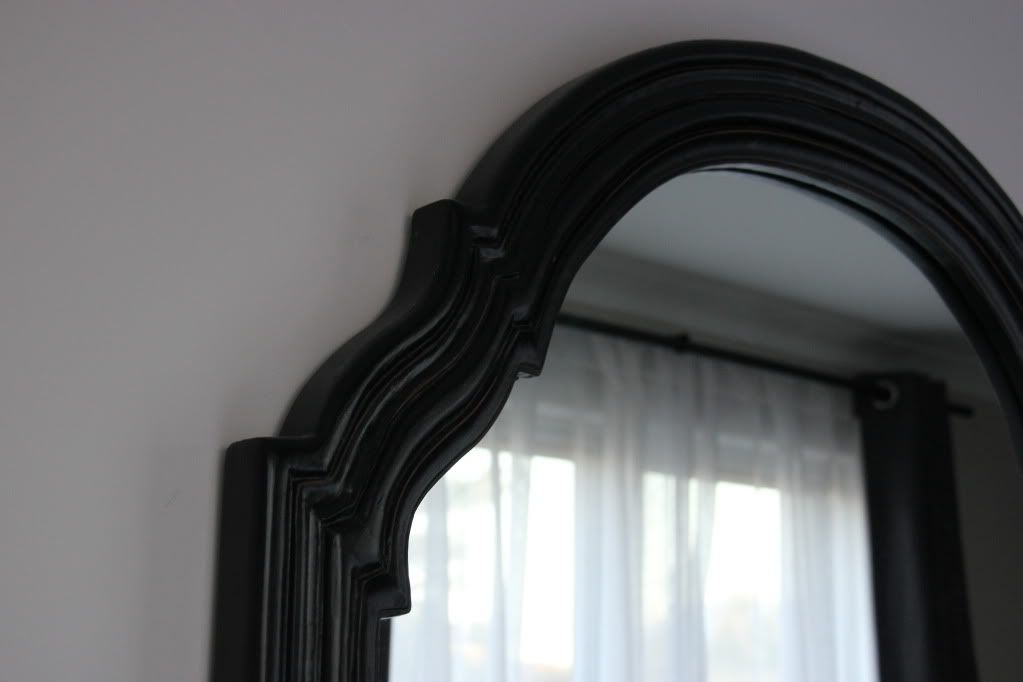 Obviously I still need blinds for the dressing and bathrooms and my two amazing chandeliers but other than that ... done!
One space down ... god knows how many more to go!