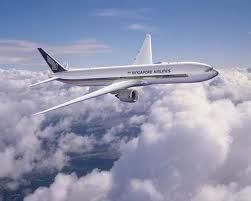 Ok so perhaps slightly premature .... 137 days until we fly out but still excitement is rampant in the Miss Vintage household .... actually also in Vintage Seniors household too ... ha ha ha my mother will love that .... Vintage Senior!
So to fill you in, my mum, husband and I have decided that as we are the only family members home this year we are going to fulfil a long time dream of having a white Christmas.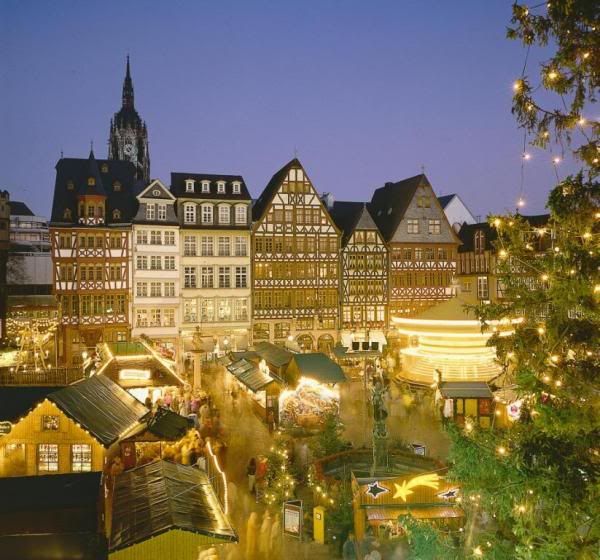 So we booked a tour with an Australian company that takes us through the Germany's Black Forest and down to Switzerland in 10 days of Christmas overkill heaven!
Anyway
Hubby and I will be leaving two weeks earlier and getting a small taste of Russia and mum will be joining us in Frankfurt for the start of the tour.
The plan is to spend New Years in Prague and personally I am probably more excited now than when I was six waiting for Santa!
So why the excitement one hundred and thirty seven days prior to the event??? Flights are booked. To me flights mean a no going back point. This is the bit where you cant turn back .... you are going on the holiday.
So you see - I am now officially going on a holiday in ONE HUNDRED AND THIRTY SEVEN DAYS! What can be more exciting than that!