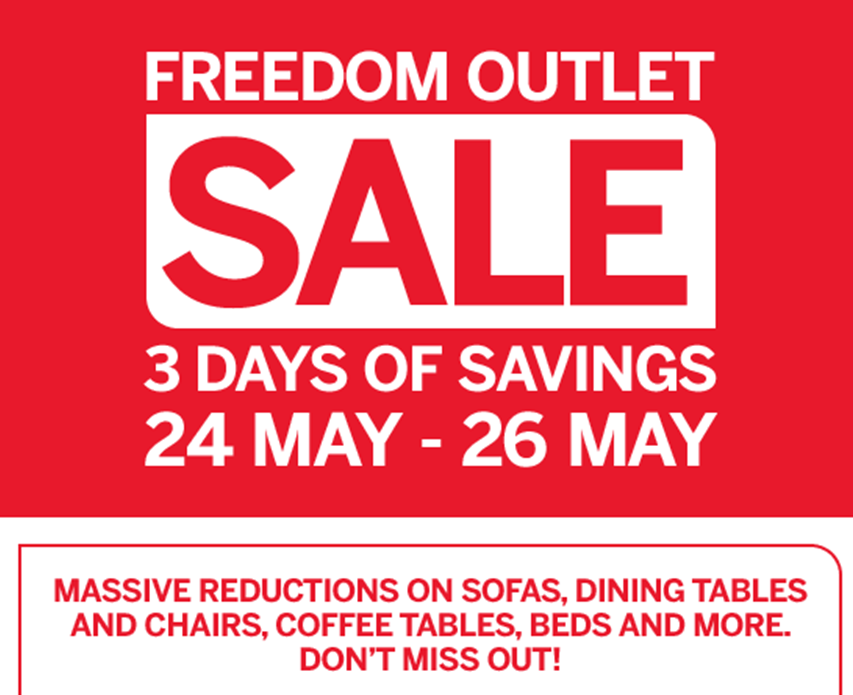 Some things just get your blood pumping ... some things put butterflies in your tummy and you cant think of anything else BUT said item.
A bright red sale sign does it for me baby ... oh yeah .... SALE! There are quite a few items that need buying and although they may not be "Priorities" how often do you get BIG RED SALE signs pop up in your inbox when you need them!
On another side note - the planter box is now finished and I must say our temporary letterbox is one of those slick design peices you just have to love. My favorite bit of the handwritten numbers in blue marker pen!