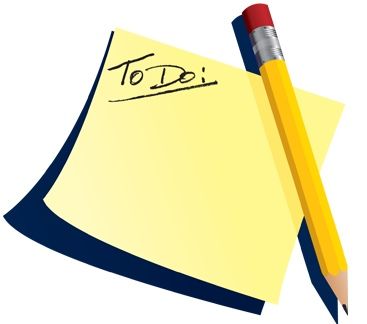 I should know by now that whenever I desperately NEED hubby home, something goes wrong.
In this instance a chopper broke down meaning I am on my own with a list as long as my arm of final party preparation.
Obviously the fact that I have a list is wonderful because I know what needs to be done but come on .... just for once can someone please give me a break.
A better update tomorrow but for now I'm going to go nurse my anger and disappointment with a double shot latte!