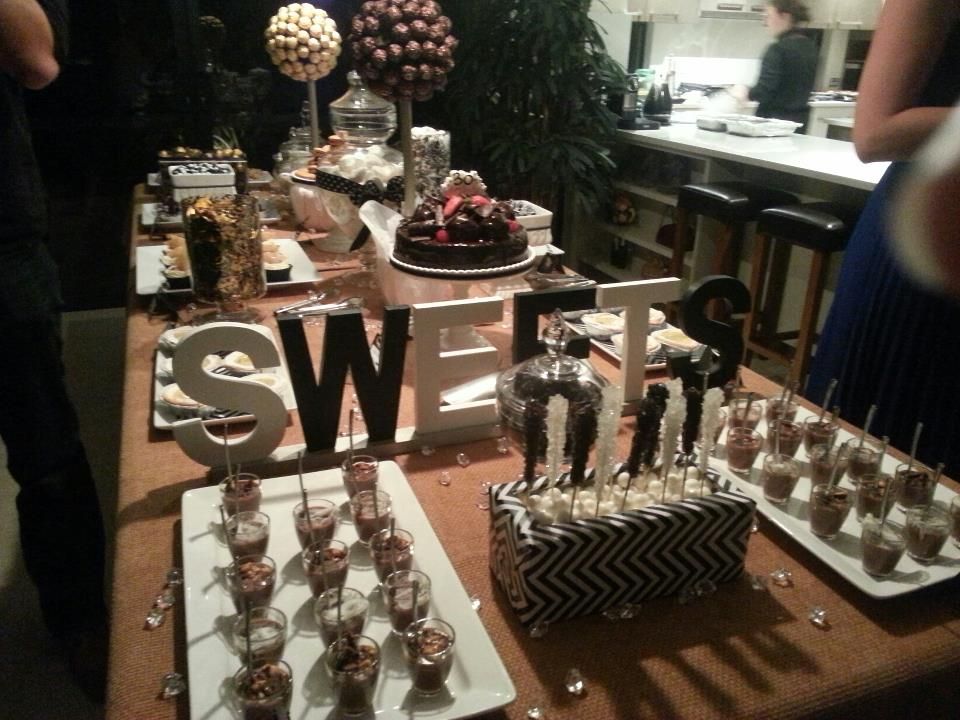 So Saturday night when off with barely a hitch, the casino people did get lost however arrived before most of the guests so I'm not going to consider that a huge problem.
The night was warm, the guests dressed up, the food was divine and the atmosphere was so great. Casino tables are a great way of getting everyone mingling and I must say, I was oh so impressed with how everything turned out.
The photo's are still coming, we had a professional photographer there helping out but I do have 1 or 2 to whet you appetite.
I had a lovely time and while I'm so glad everything went well I am also glad its all over, planning and trying to foresee all possible difficulties is exhausting and so I'm now happily going back to my hum drum house obsessed life.
Im also sure my family are glad its over, the amount of effort they put into making sure things went well was amazing, I could not be blessed with more wonderful parents, my mum helped me with all the little details and my dad had a ball helping to set the theme from the Casino Royal sign at the front of the house to the body floating in the pool everything was just so perfect I couldnt be happier.
My sister also surprised me with just how great she is at this type of thing. She said to me the other day "I could not plan this type of desert buffet but I could build the table it goes on" after saying this she then goes on to help me hot glue gun hundreds of ferrero's to styrofoam balls so they look like chocolate trees. More talented than she realises.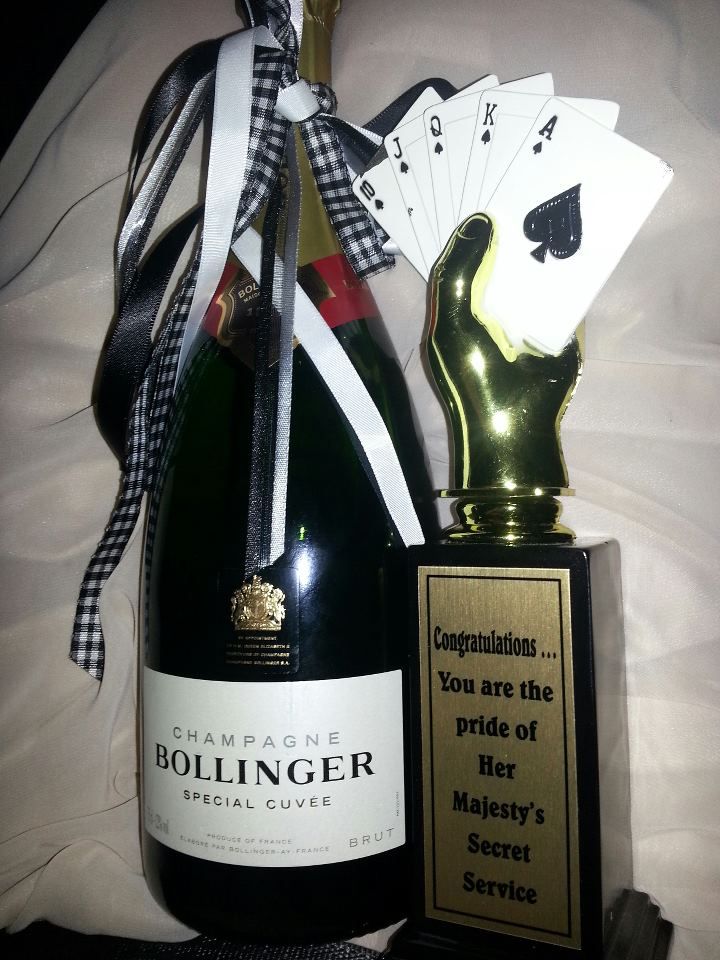 Obviously I can help but show you more pictures of the event when I get them but for now ... party planning season is officially over.