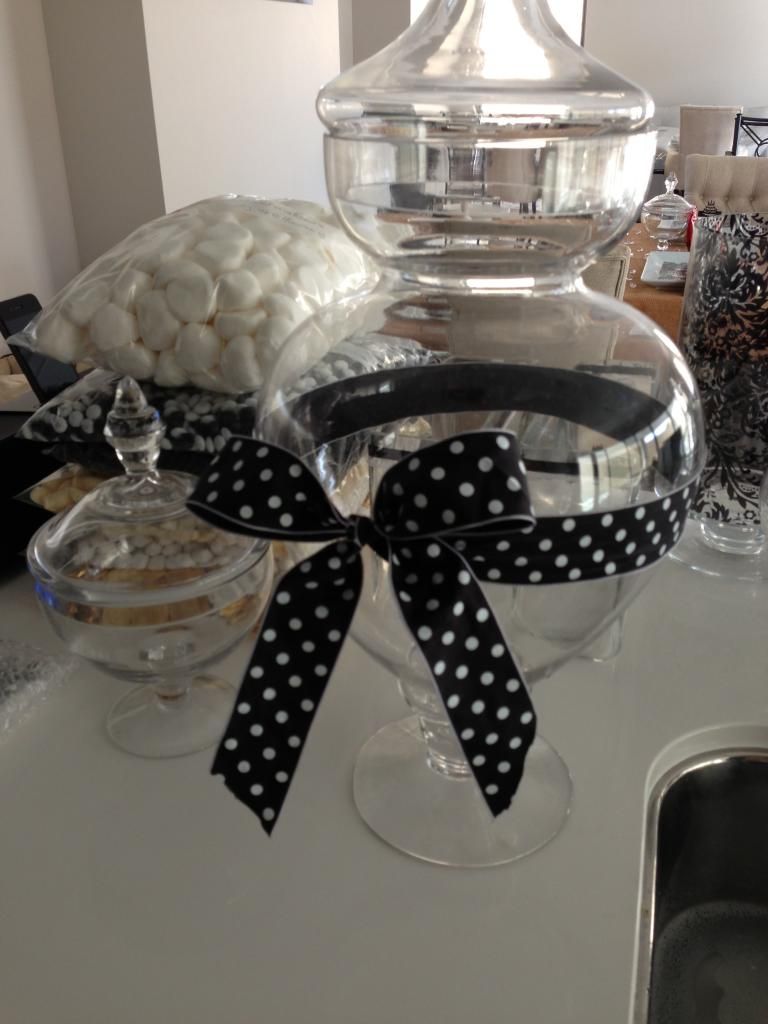 So one of my exciting moments at the party is that I am having a desert buffet set up ... lots of yummy deserts, cakes and sweets and mountains of chocolate.
Here are a few items to whet your appetite.
Chocolate Marshmallow Mousse

Death by Chocolate Cupcakes
So many lovely items ... so much to do! Oh and I was surprised at just how many containers and cake stands I actually own that will be used to make the table sparkle.