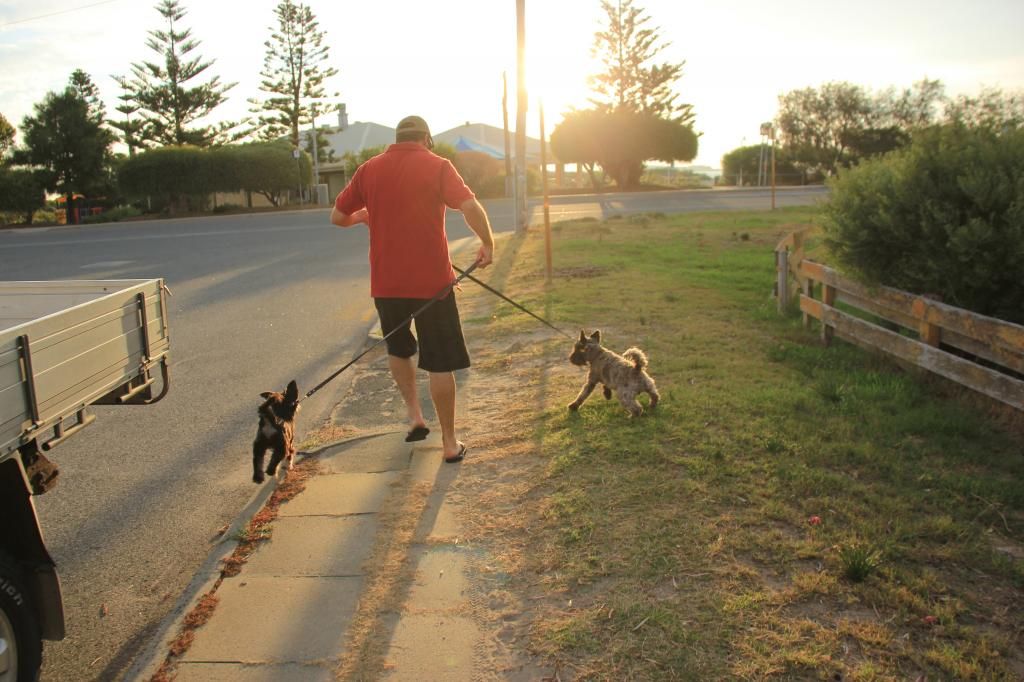 Yesterday was the first day we were allowed to take Tilly the Terror out of the house. Her injections were all up to date, she was ready to go.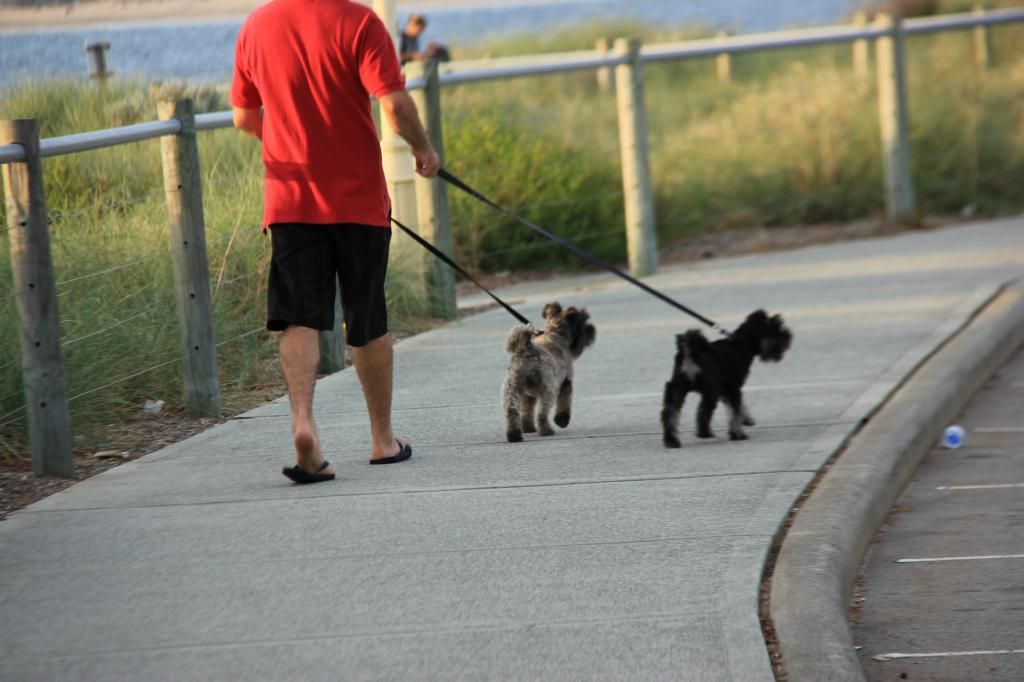 On the whole we did well, we found out she LOVES water jumping into the ocean without a care in the world. She also comes back when we called so we are all good off lead.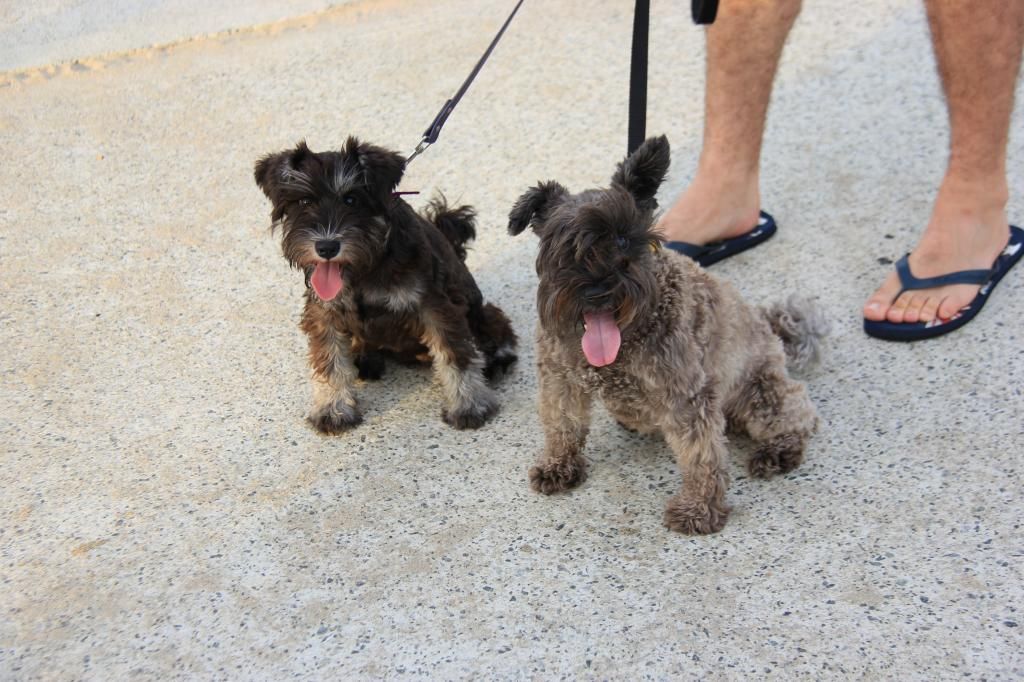 The only thing she did struggle with was other dogs, a Labrador which stepped on her causing her to scream like someone was cutting off a limb. After that whenever another dog came close Tilly did the scream sending the other dog running with tail between its legs.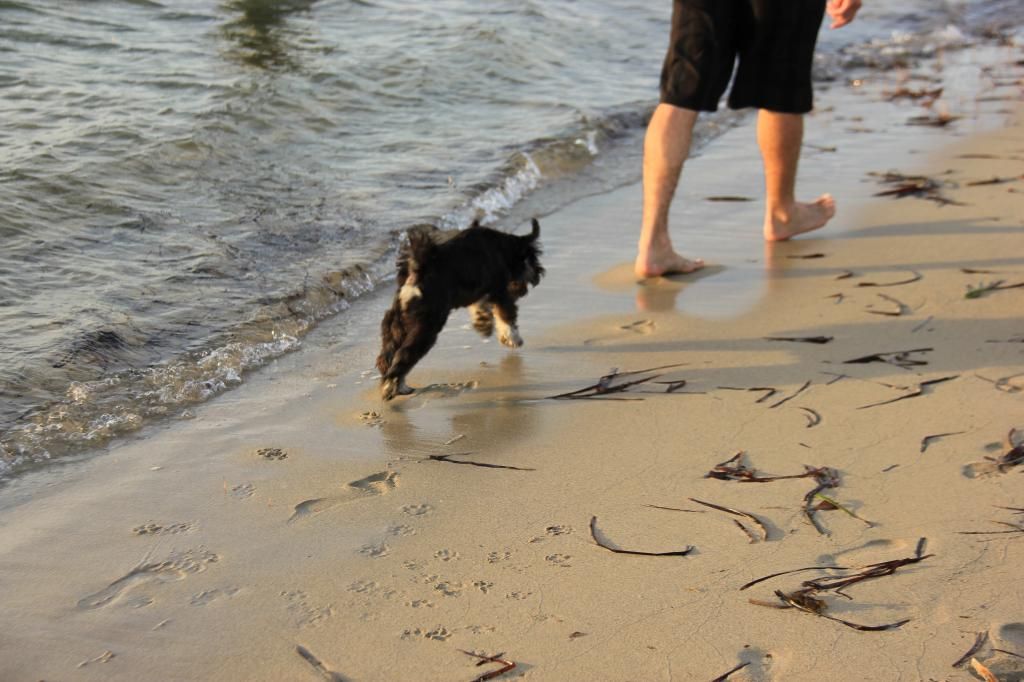 It was truly wonderful watching her have such a lovely time out of the house, exploring the new sights and smells, seeing the ocean, getting covered in sand.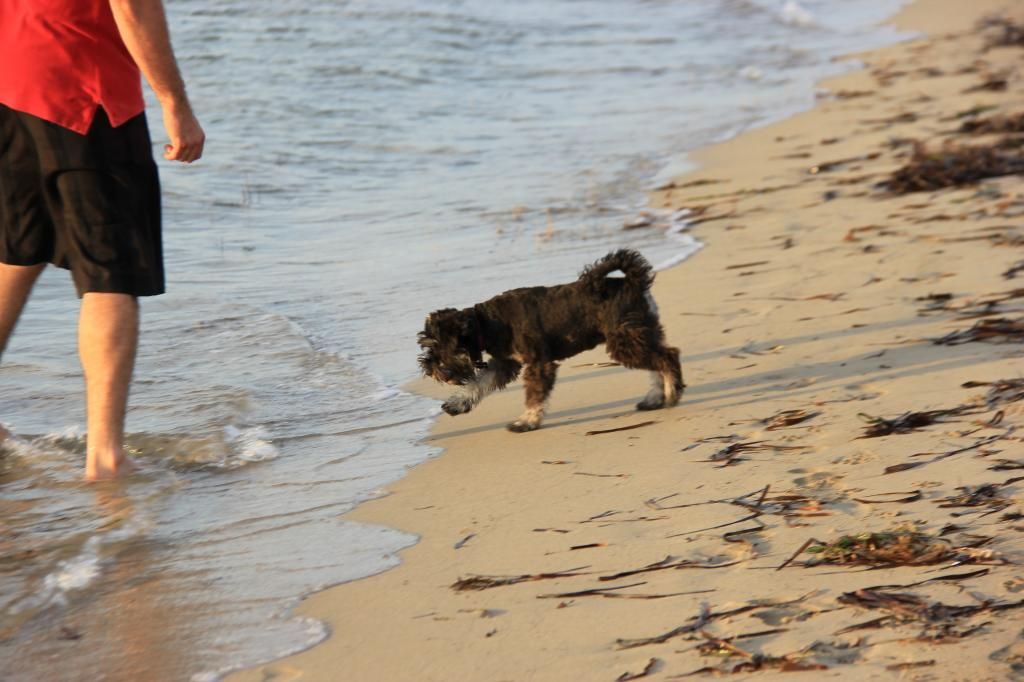 A wonderful afternoon at the beach!