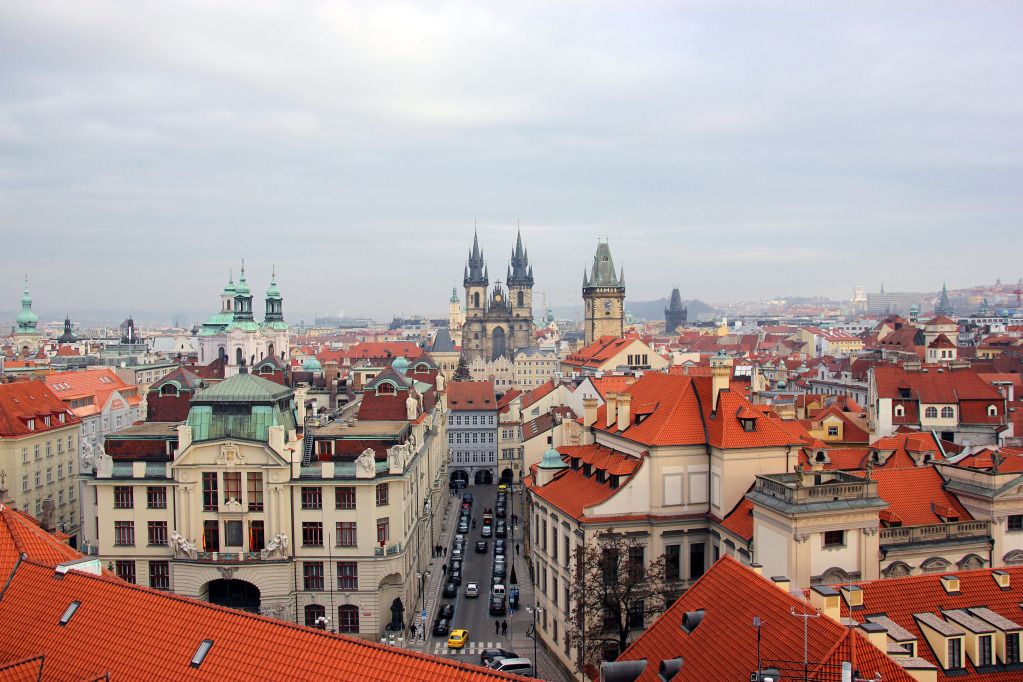 My apologies for the disapearance however Prague was insanely, crazily busy and then travelling and jet lag mean the last week has been more of a blur than a week but I have plenty to tell you and share however today seemed the perfect oportunity to backtrack and show you some of my favorite city.
Prague is fairytale for me, where are Luzern is perfectly organised, pretty and sweet there is something gritty and interesting about Prague that just keeps it at the top of my list of beautiful places. It has a personality you just cant help but love and although slightly less enchanting during new years with all the young drunken Russian tourists it has "something" special every time I come back.
So ladies and gentleman .... a quick photo tour of Prague ....