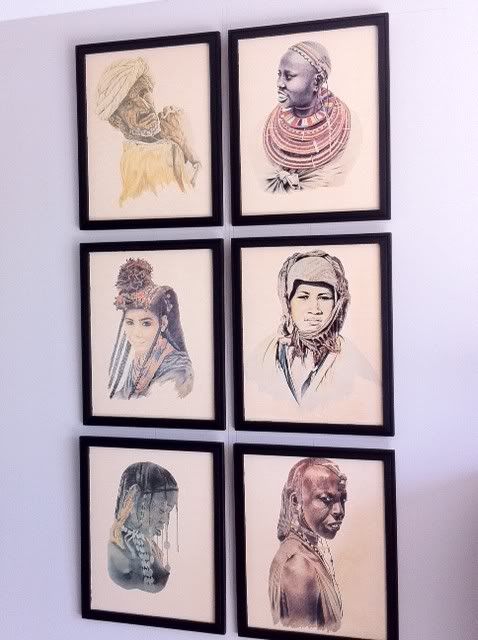 Heaven is knowing your awesome! Ok well not awesome but knowing your right .... oh yeah.
The new black frames fit into my guest bedroom oh so perfectly it almost looks like they were black the whole time.
So completely happy I am able to reuse them I can't get over it.
Happiness is .... Crisp Black Frames on a Thursday!