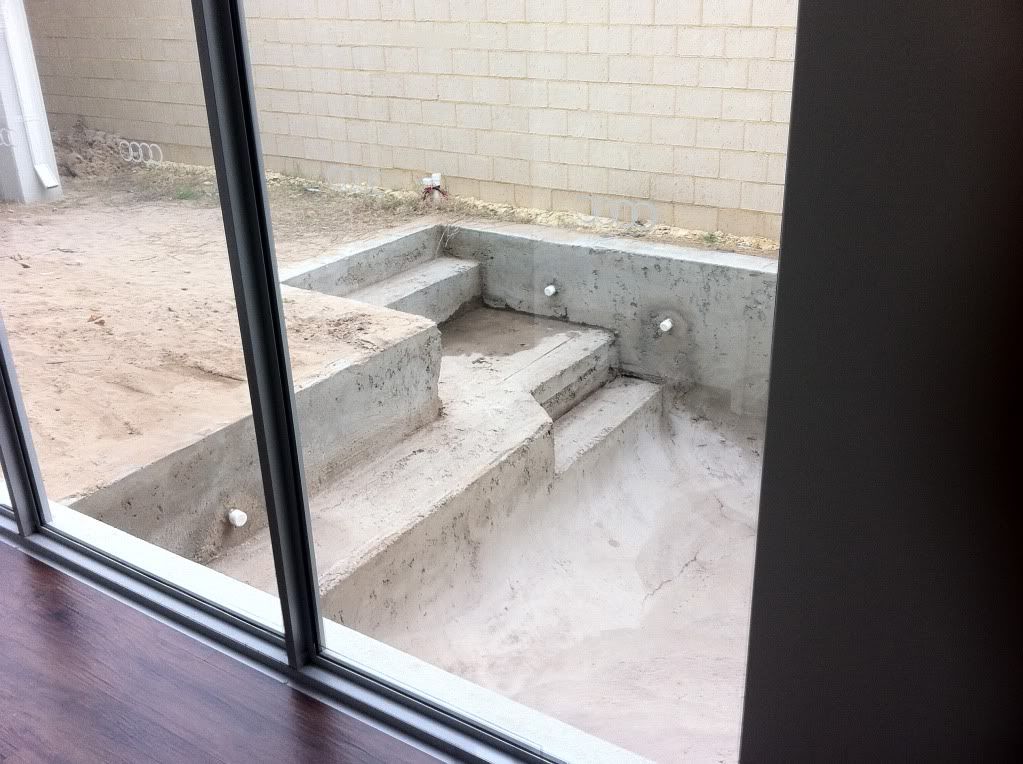 Oh trust me - I was really not looking forward to this particular job and in terms of torture this one takes the cake. Imagine hand digging out a pool. Well after a couple of weeks of absolute torture I can safely say I have done this.
Not only have I done this but there isnt too much resentment towards the pool now that its over.
So excitement plus - the pool is ready to roll - next time Hubby is home its all go!