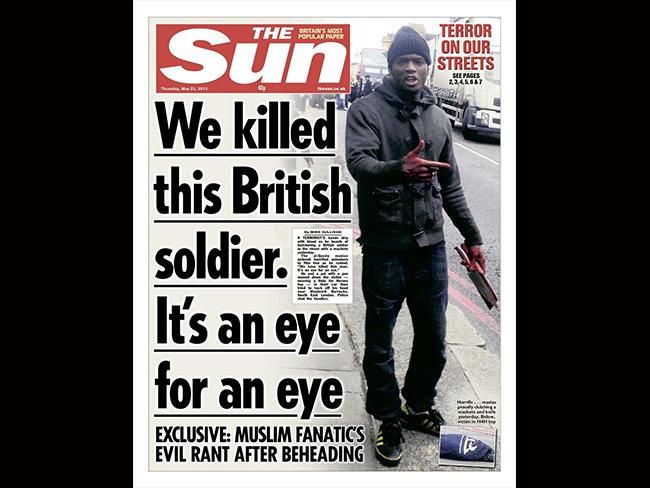 Forget about monsters under your bed or stranger danger. I find as an adult I am more scared of the world and its occupants than I ever was as a child.
Turning on the news this morning I was shocked at a violent crime taking place in the leafy suburbs of London.
It seems that we as a people are not evolving into a higher race, bad things seem to be happening more often and people are the cause.
I don't think I could purposely go out of my way to hurt someone and I can't comprehend the mindset of anyone else who wanted to do the same thing.
In my head all I keep thinking is .... how could they? No really, what type of a person would do this. Its so very brutal, so very raw and so very scary to think that there are people out there capable of this.
I know its not right but it certainly is easier to just not turn on the news ... why not stick to cupcake wars and the great British bake off. Yes I am not going to deny these horrible tragic things will still happen but perhaps not knowing about them will make it easier to step outside my door every morning!