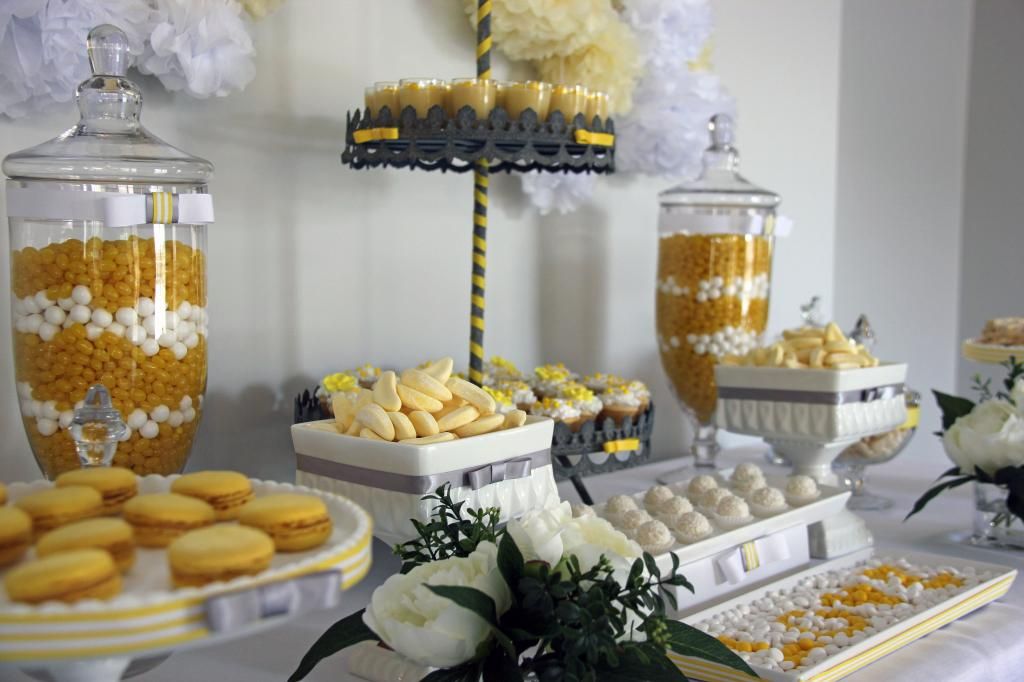 My weekend was jam packed full of busy. So much to do and I really wanted to get it all over and done with in the one weekend but a highlight was a beautiful lemon and white candy buffet I designed that just screamed pretty.
Not trying to give myself a big head but how sweet is this. Its so pretty and so very feminine how can you not fall in love with it!!!
So today .... just pics .... lots and lots of pics!