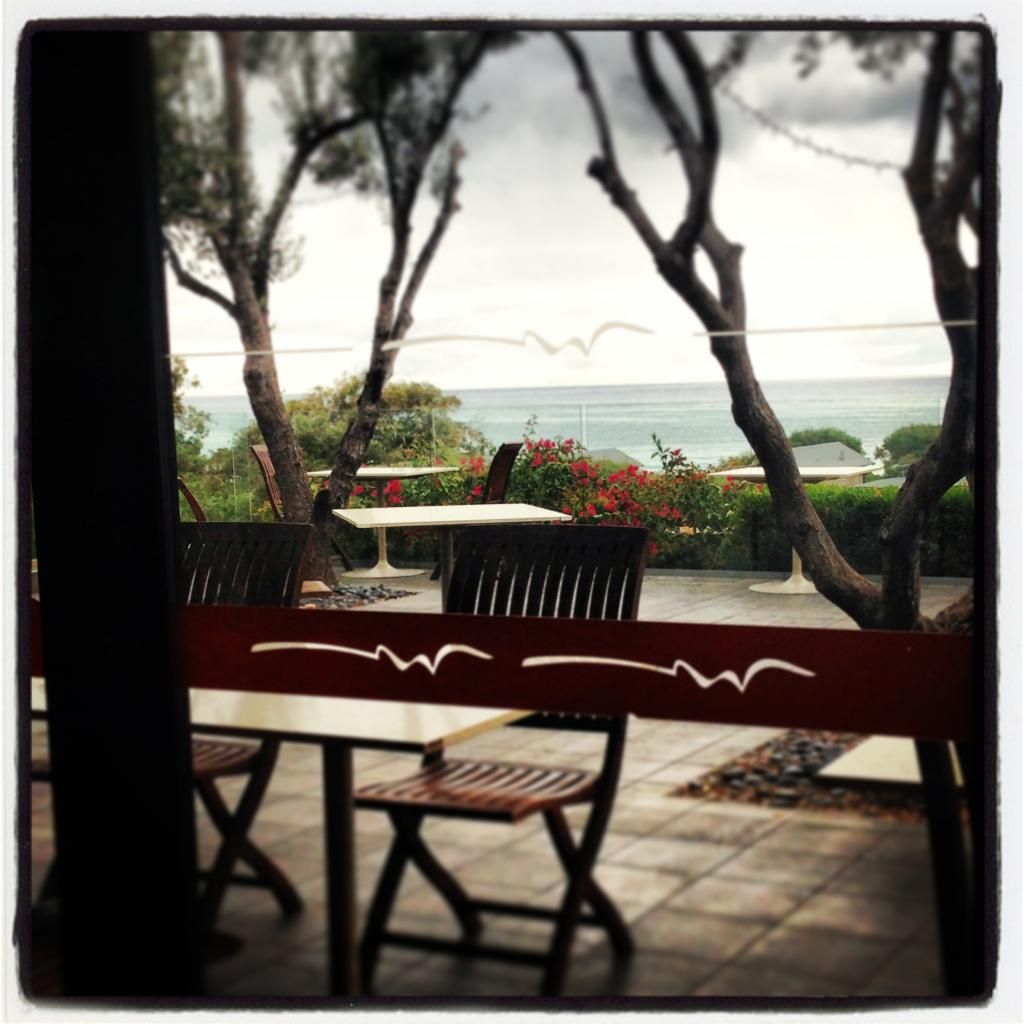 So the reason I was MIA last week was because hubby and I escaped down south!
A super long weekend of wineries, breweries, chocolate and cheese and lots of long lunches. It was heaven and we were lucky enough to have hubby's little brother join us in the fun!
So this post is dedicated to just how heavenly a trip down to Margaret River / Dunsborough can be!