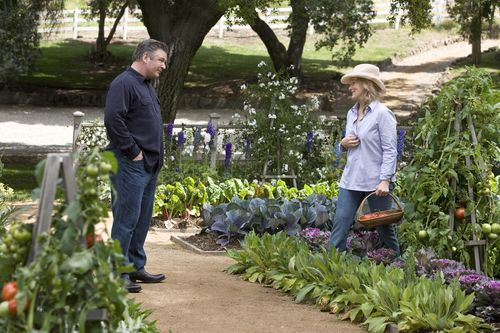 That's right, I'm putting it out there, the whole idea of having a vegetable garden is scary as hell.
Firstly, it makes you environmentally responsible which is a great thing. Your feel empowered and able to do your bit, your going to save yourself money on food shopping and what you eat will be fresh and preservative free. You will be a healthier person, you will be looking after the environment .... everything is good.
And then you look at the space, the big blank canvas .... the area looks daunting, what if it doesn't work, what if its too much work, how can I look after a space this big ... hell I don't even know what to grow.
So yes, right now I'm not feeling empowered I'm feeling scared, such a big space, such a lot of responsibility to get it right.
I might go buy a book but even that's going to confuse me .... I need a plan, I need a way forward and I need whole lot of courage!