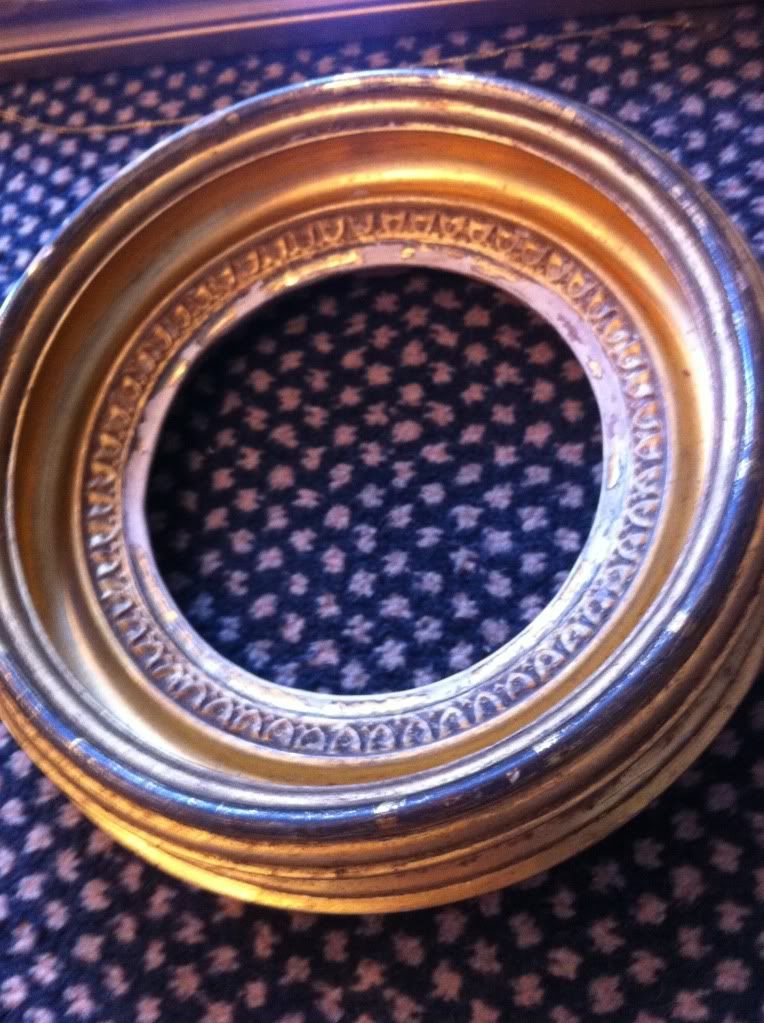 Sometimes with all the purchasing you need to do with a new house you lose that little bit of excitement with a new and brilliant purchase.
I have to say I struggle to get excited over bricks but my little splurge at the Portobello markets had me almost giggling as I swiped my card!
I found 4 amazing round / oval gilt frames to add to my wall. I laid them all out on the floor just to take a quick peak and I still love love love them. My biggest question is ... do I leave them empty or fill them with landscape picture done in sepia that I have taken on holidays?
I think this is one question I am going to have to answer once I see a few with the pics but for the moment ... appreciate the beauty that is round frames???
I also added a couple more I picked up .... sales everywhere in the UK!!!!