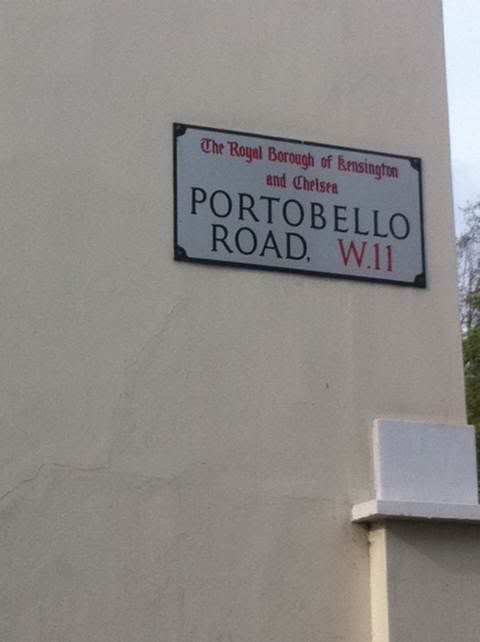 I don't know ... sometimes when everything becomes too much you have to retreat to your happy place. For me, that place is Portobello markets.
A relatively new find on our weekend away to London I fell truly in love with this place straight away. Obviously the trick to avoiding the crowds is to get there early. Whatever your pleasure when it comes to second hand or Antique this place is sure to give you a nice big warm cuddly feeling.
I am flying back to Australia next week so wont have much time for posting but I can't wait to show you my purchases .... so exciting.
Oh yes .... this is my new happy place .... Thank god I live so far away or this place could be very dangerous on your wallet.