That's right, Miss Vintage is back. It has been a ridiculously busy year full of job changes, more of our house renovation and also a new investment property that we will be renovating but I realised recently how very much I missed documenting my journey through design and boy do you have a lot of catching up to do.
But lets start with the basics - little miss Lacey is still just as perfect as ever ... Tilly the terror has calmed down just a little bit and even better they are best friends.
Not a great deal has changed for Mr V and I - a little bit older, a little bit wiser .... the last post on this blog was back in 2013 and to be honest, we have spent the last year focusing on trying to pay off debt, get smart with our money and start thinking about the future.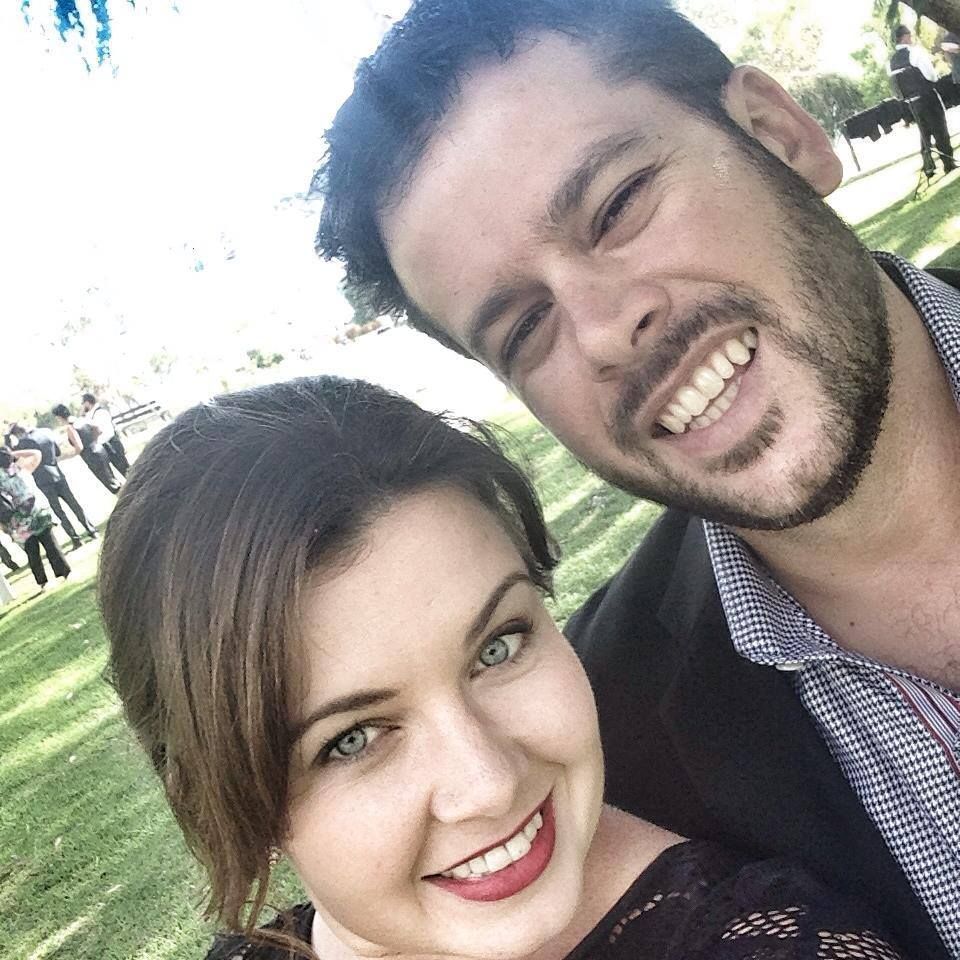 We are watching our budget, finishing our house and trying to find our happy little medium, not too busy, not to stressed and to focus on the little moments together that make life complete.
So tomorrow you are going to start catching up on what been happening around Vintage House ... and just what we are planning within the next few months. So hold on your hats people - I'm back!